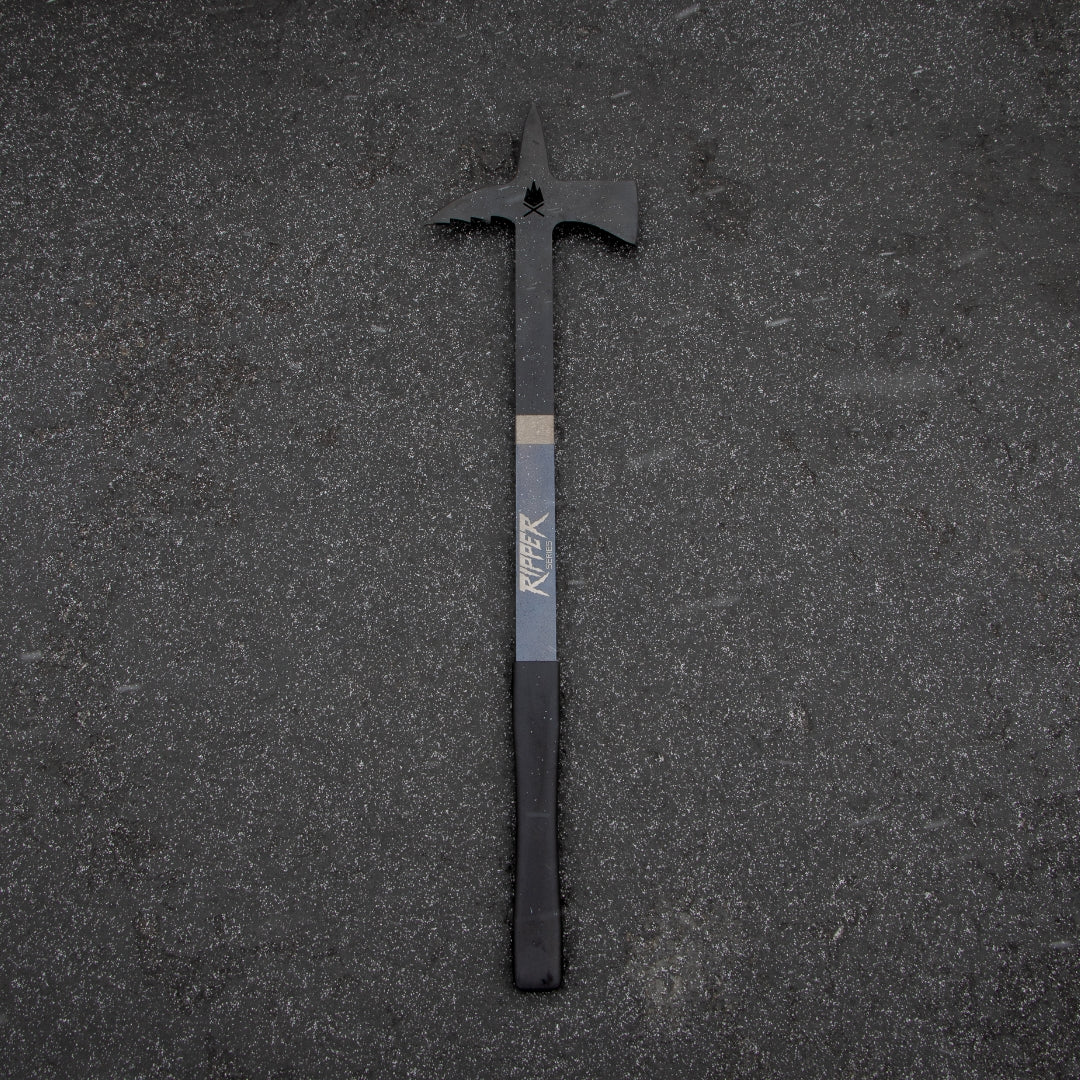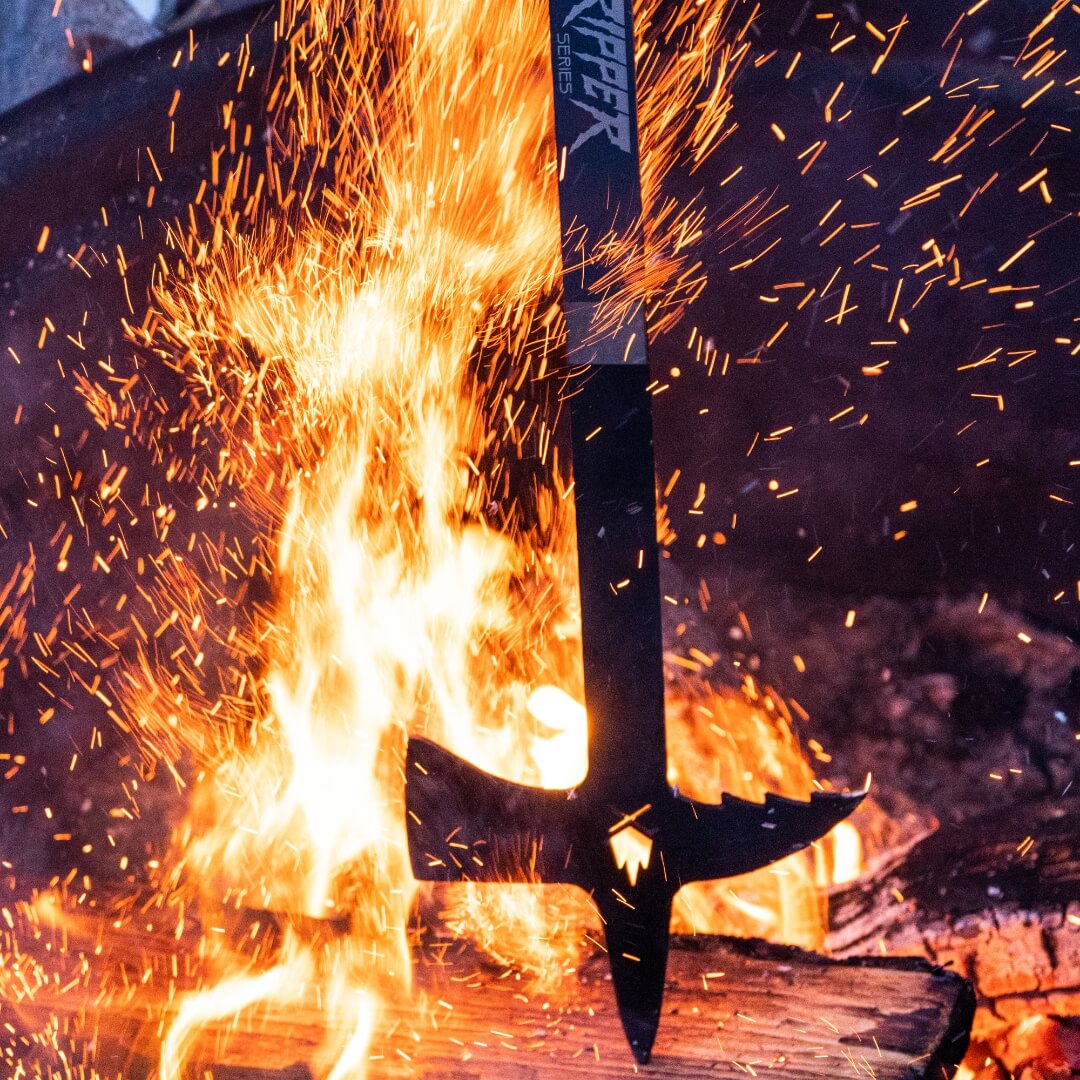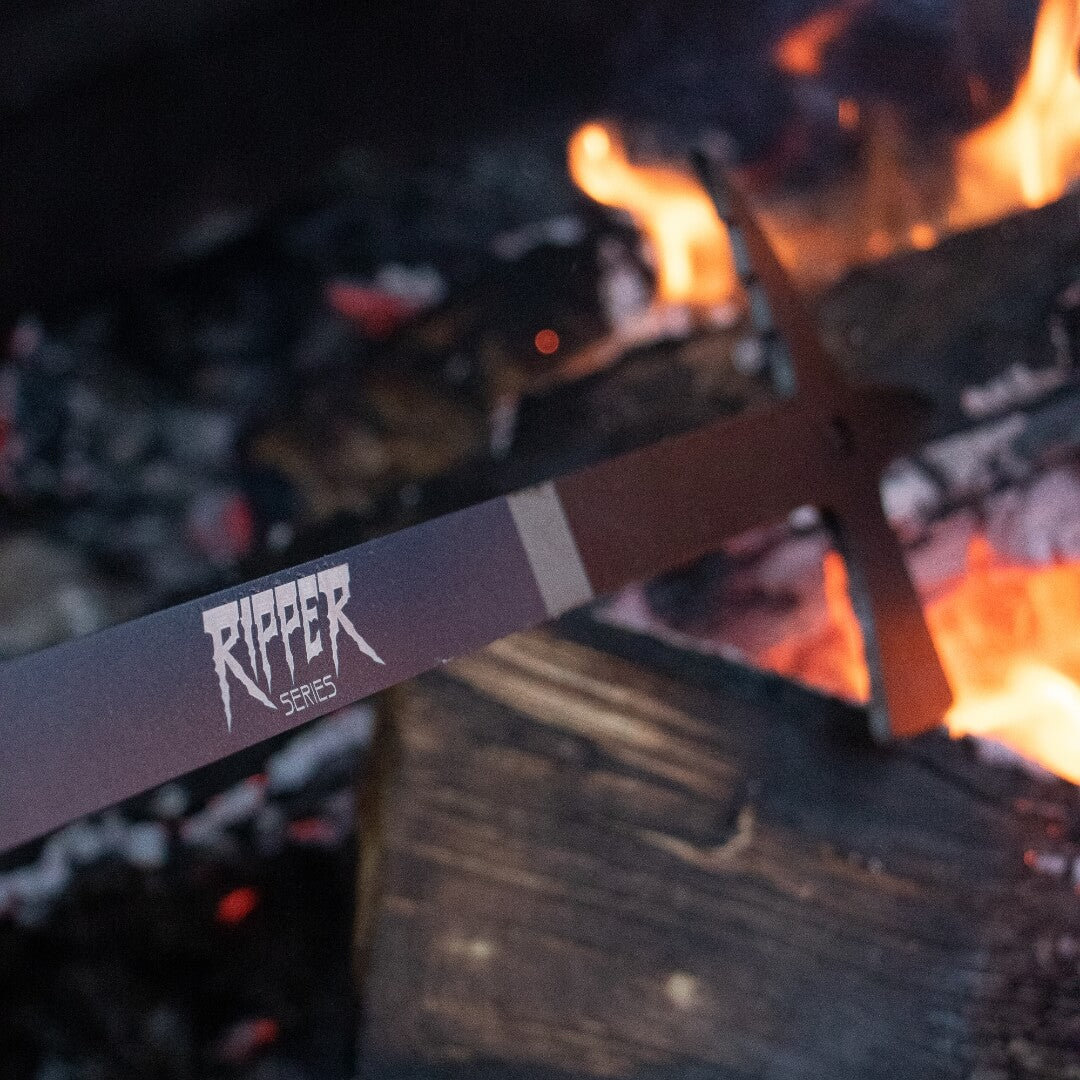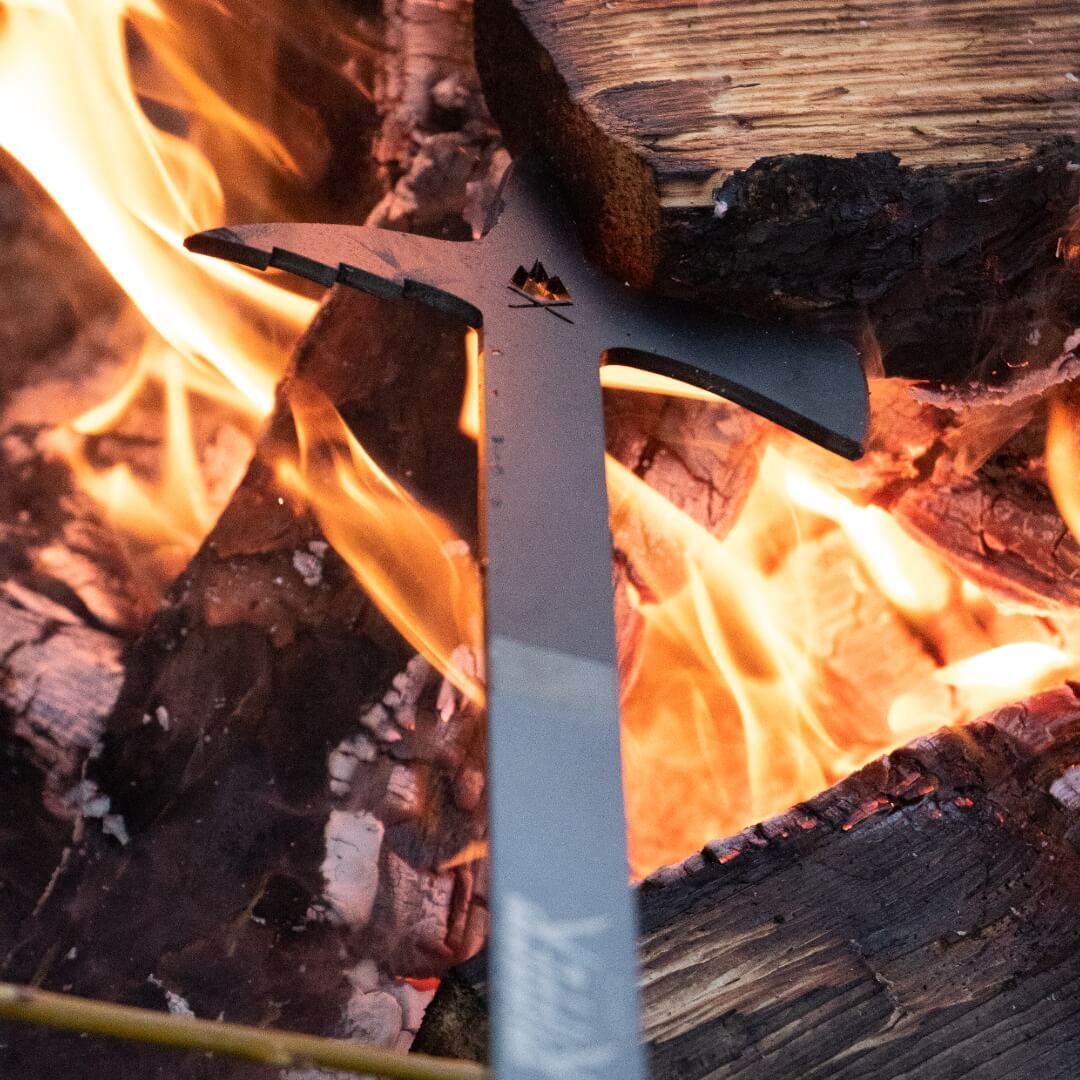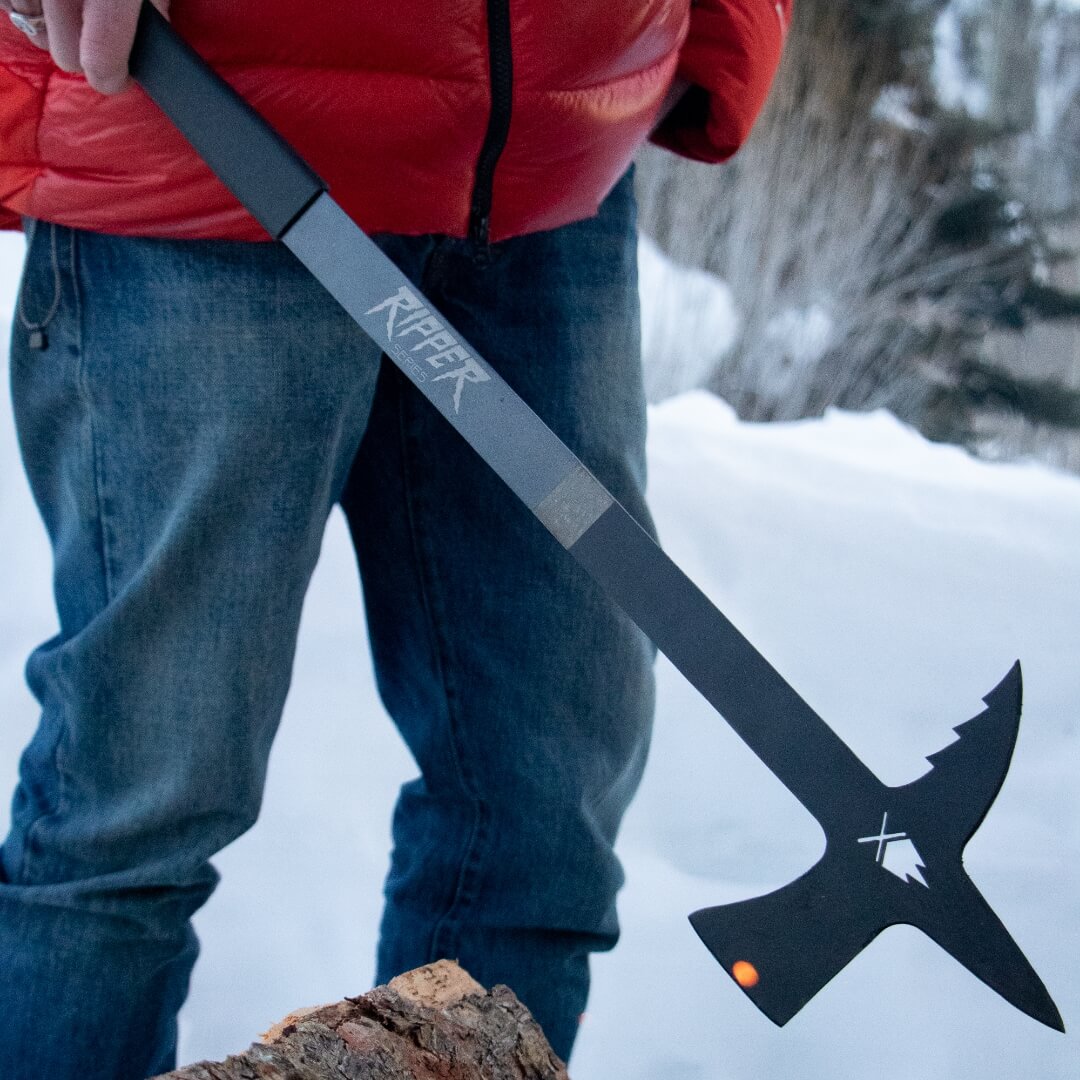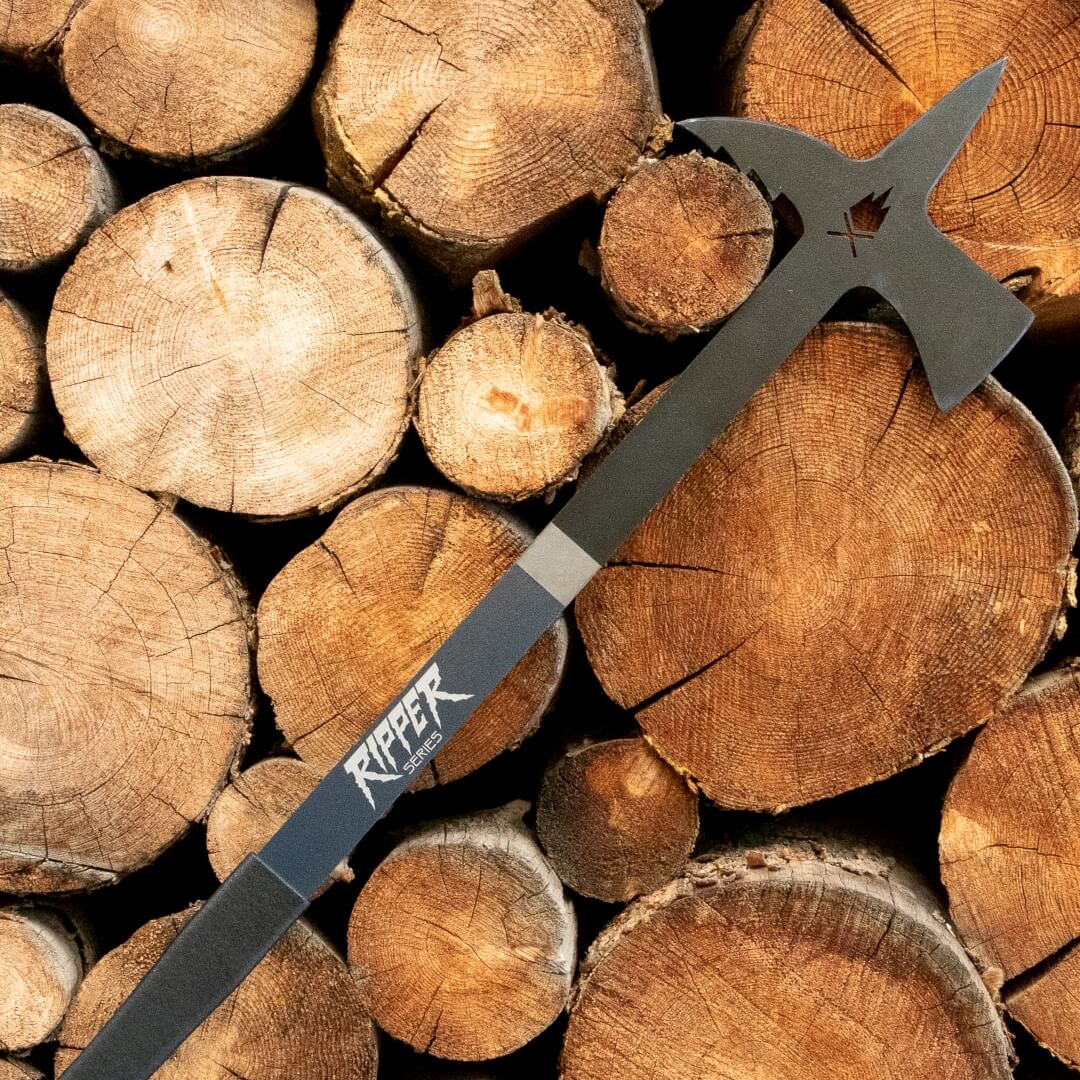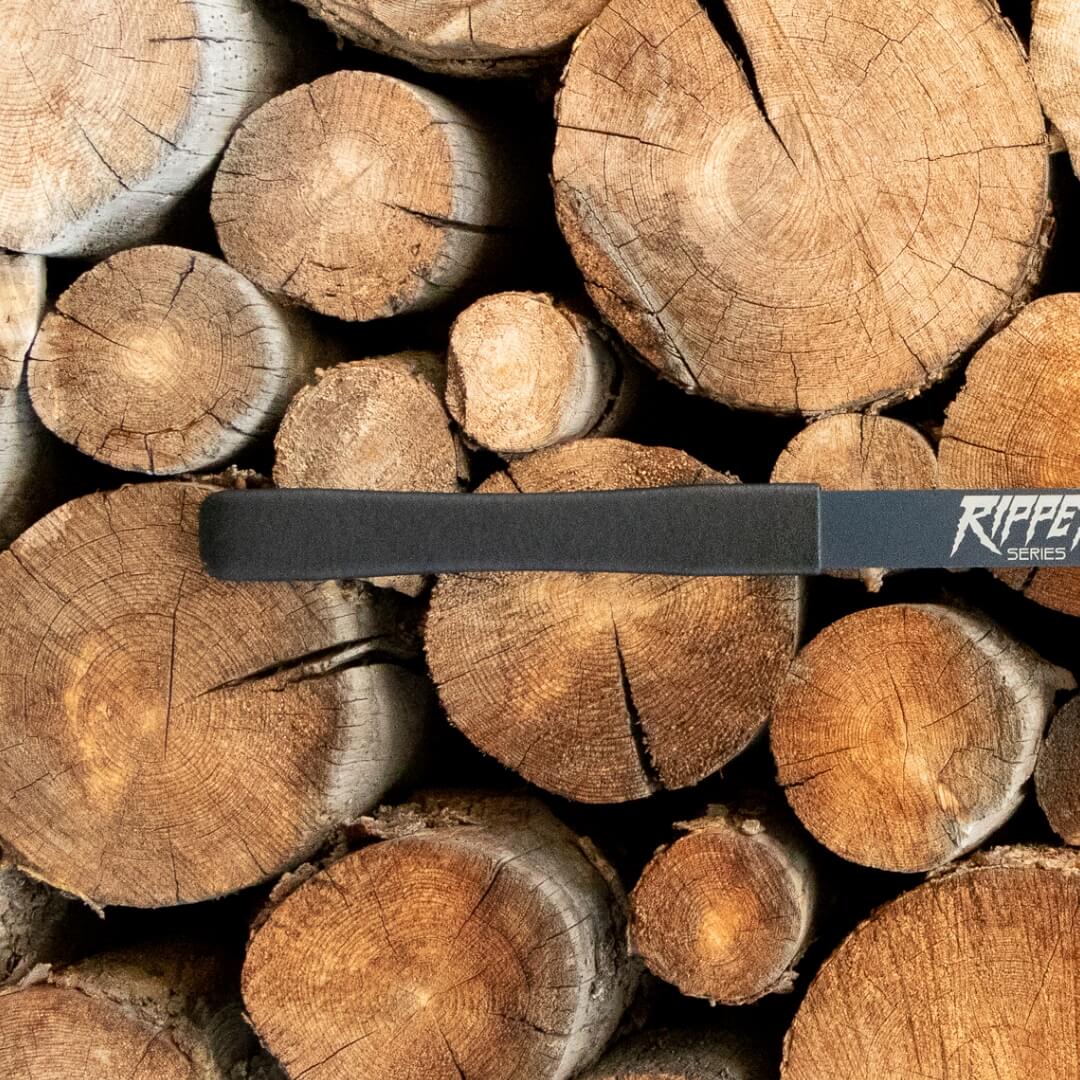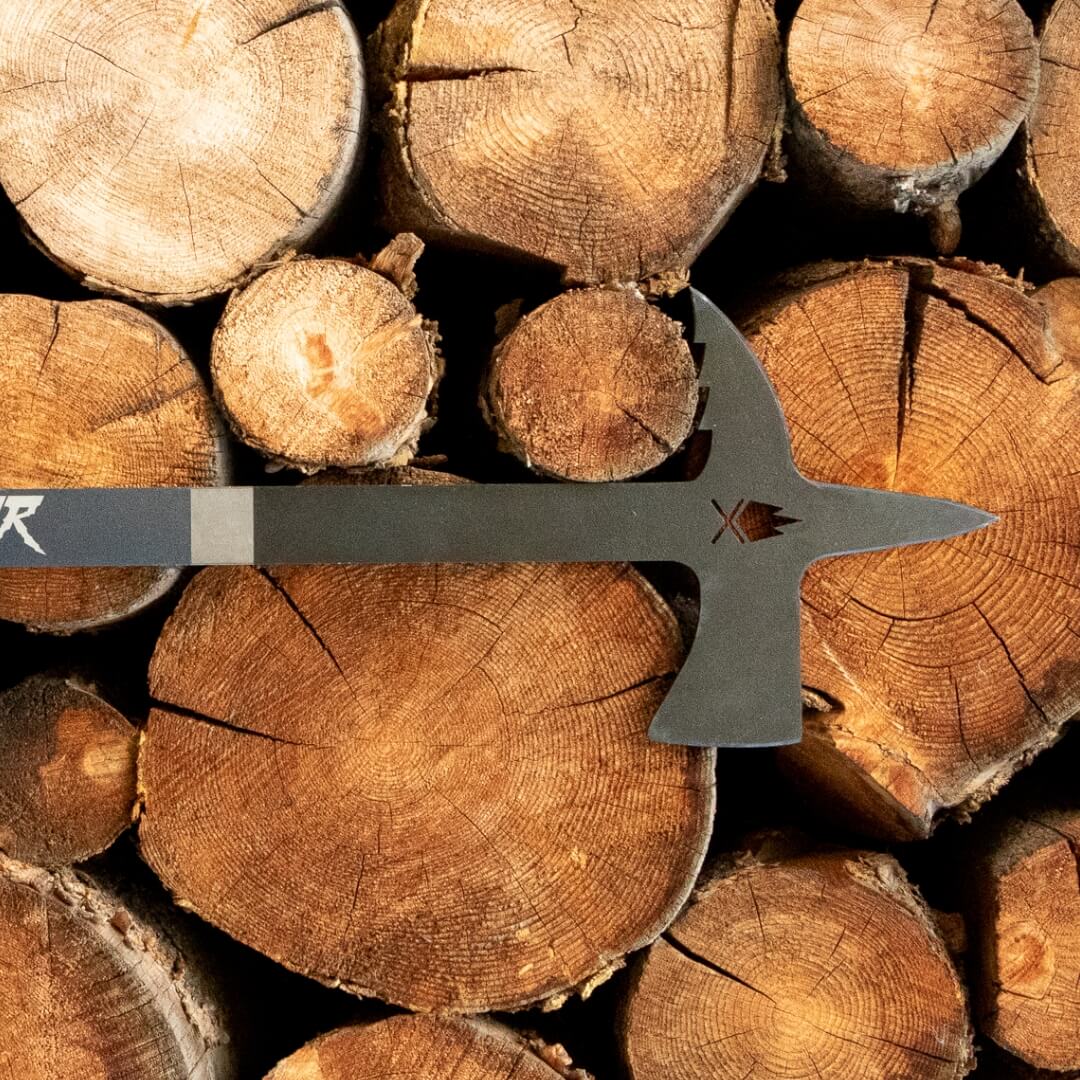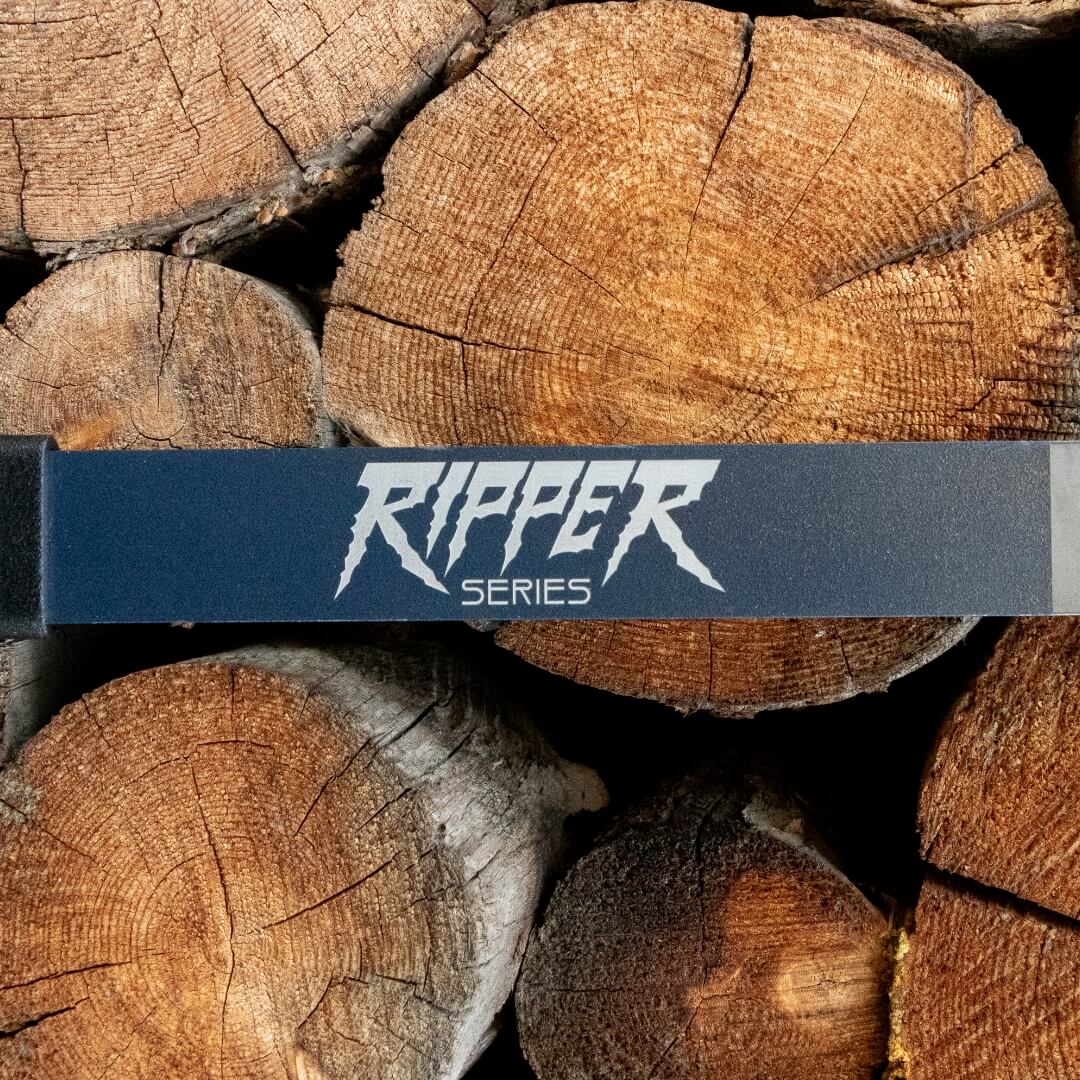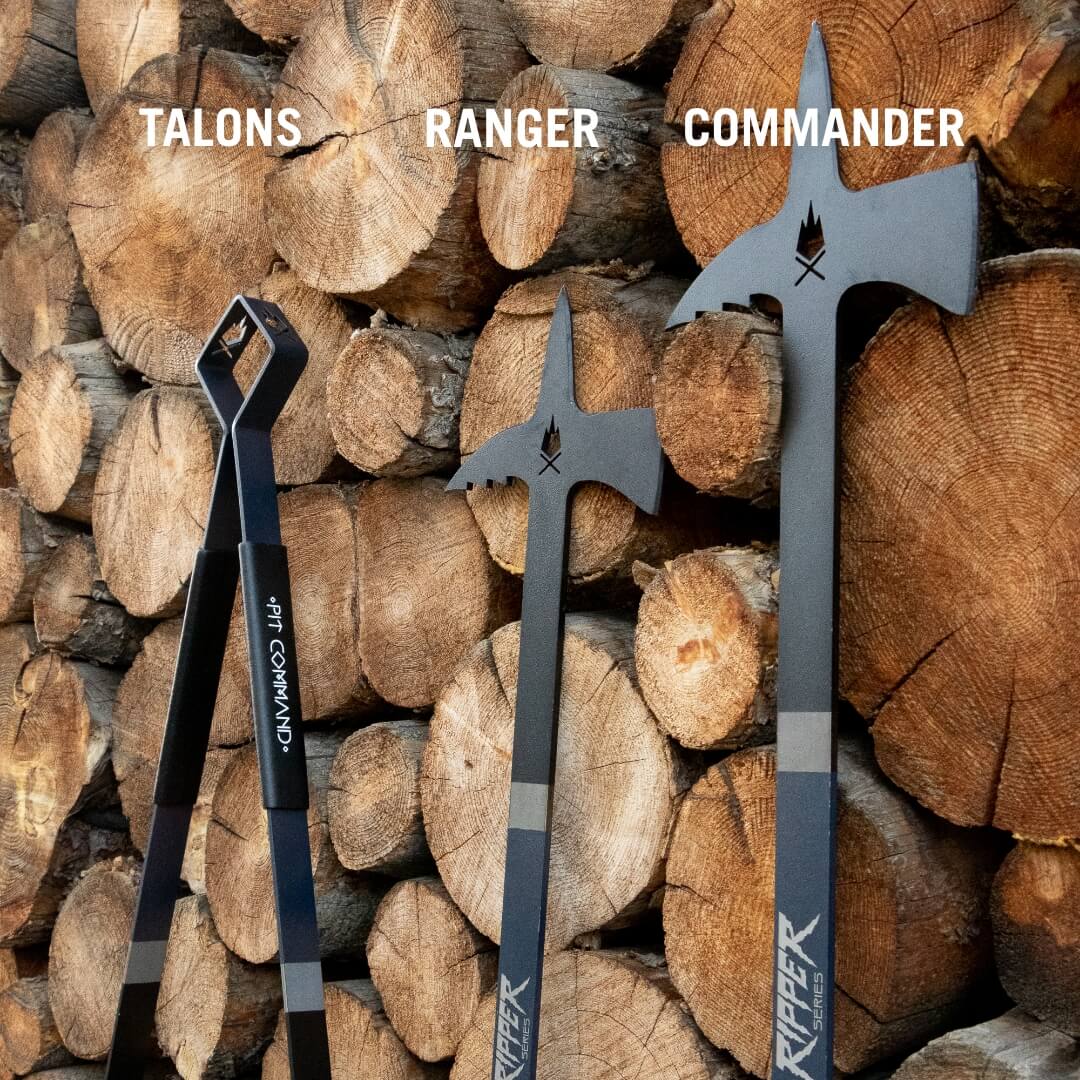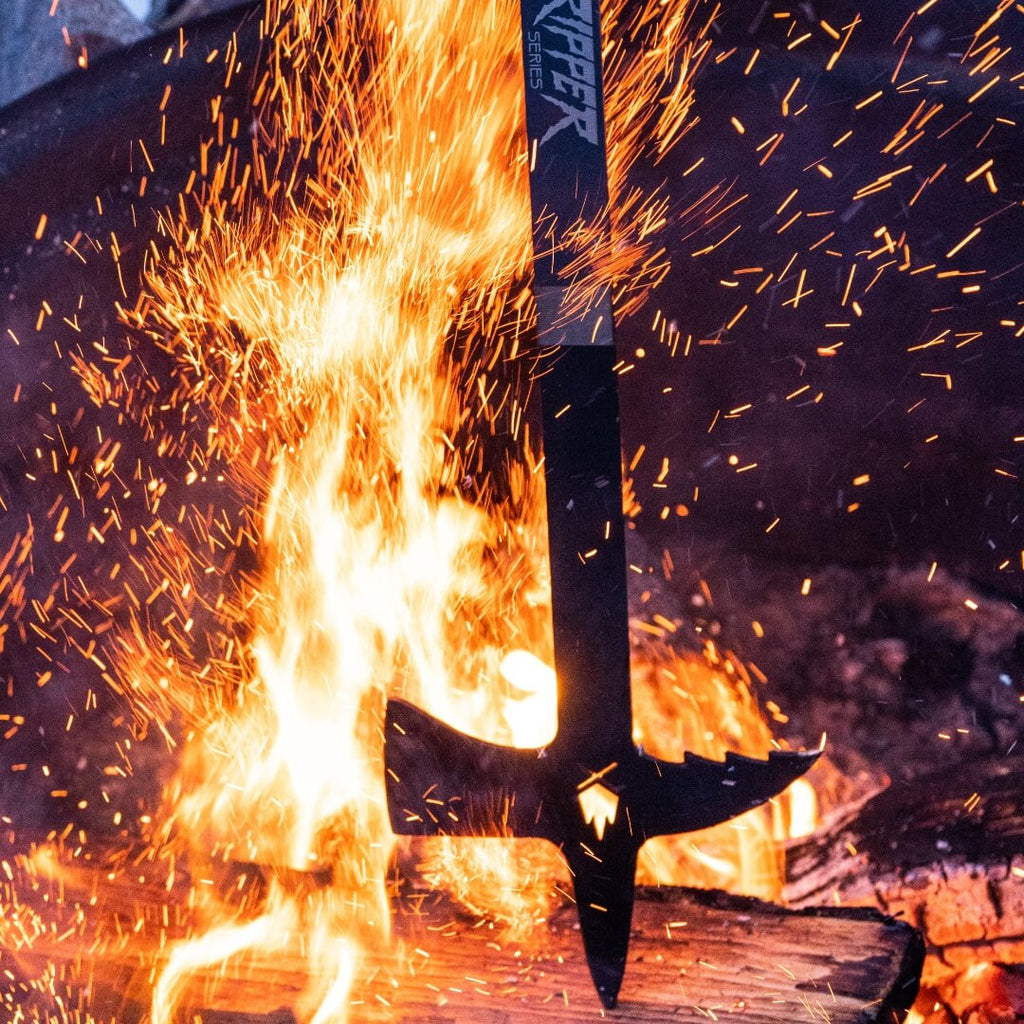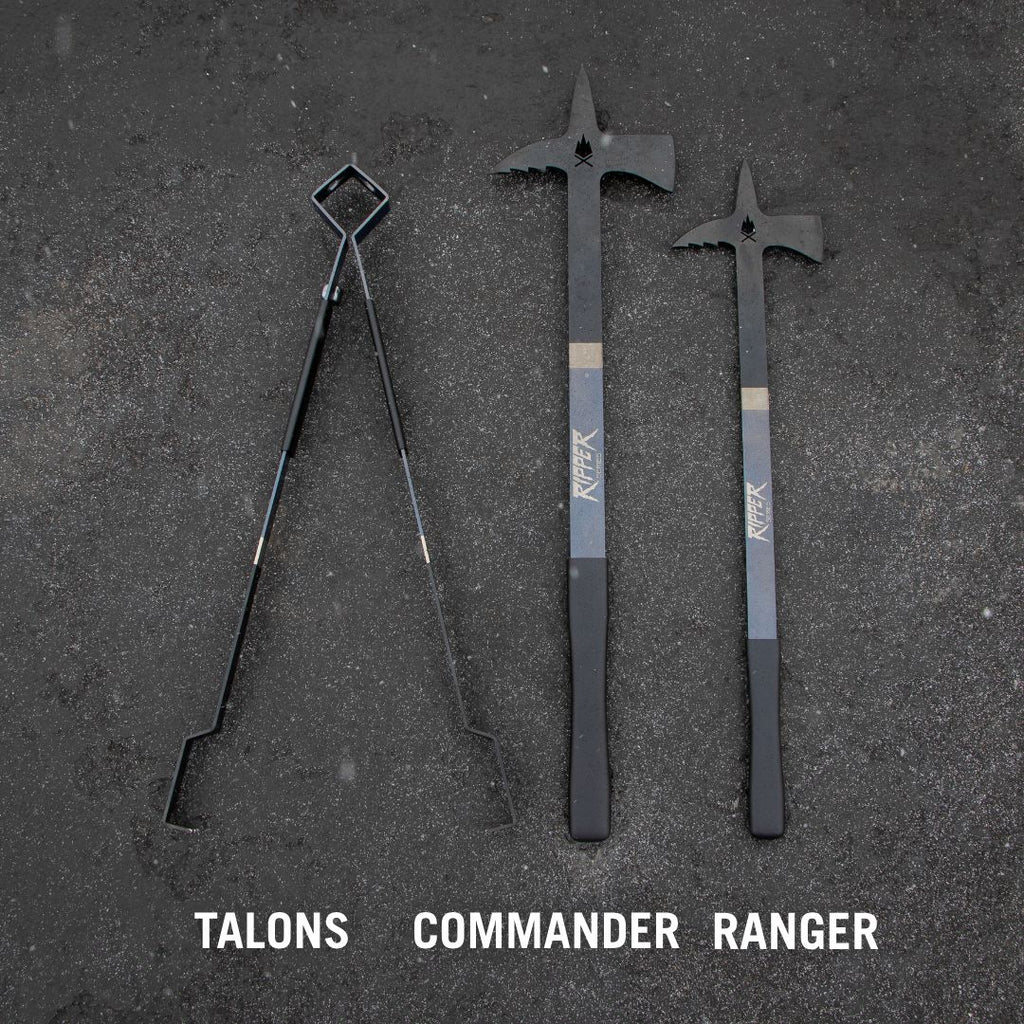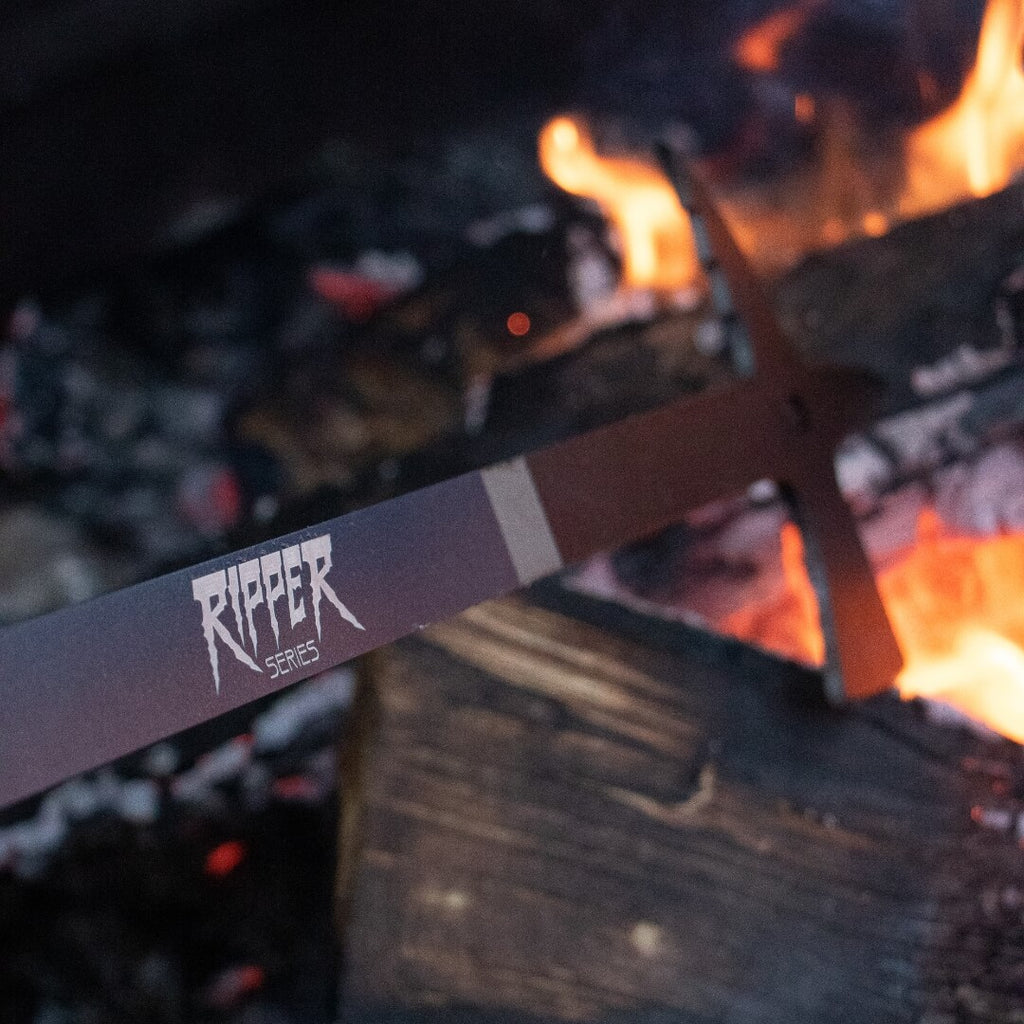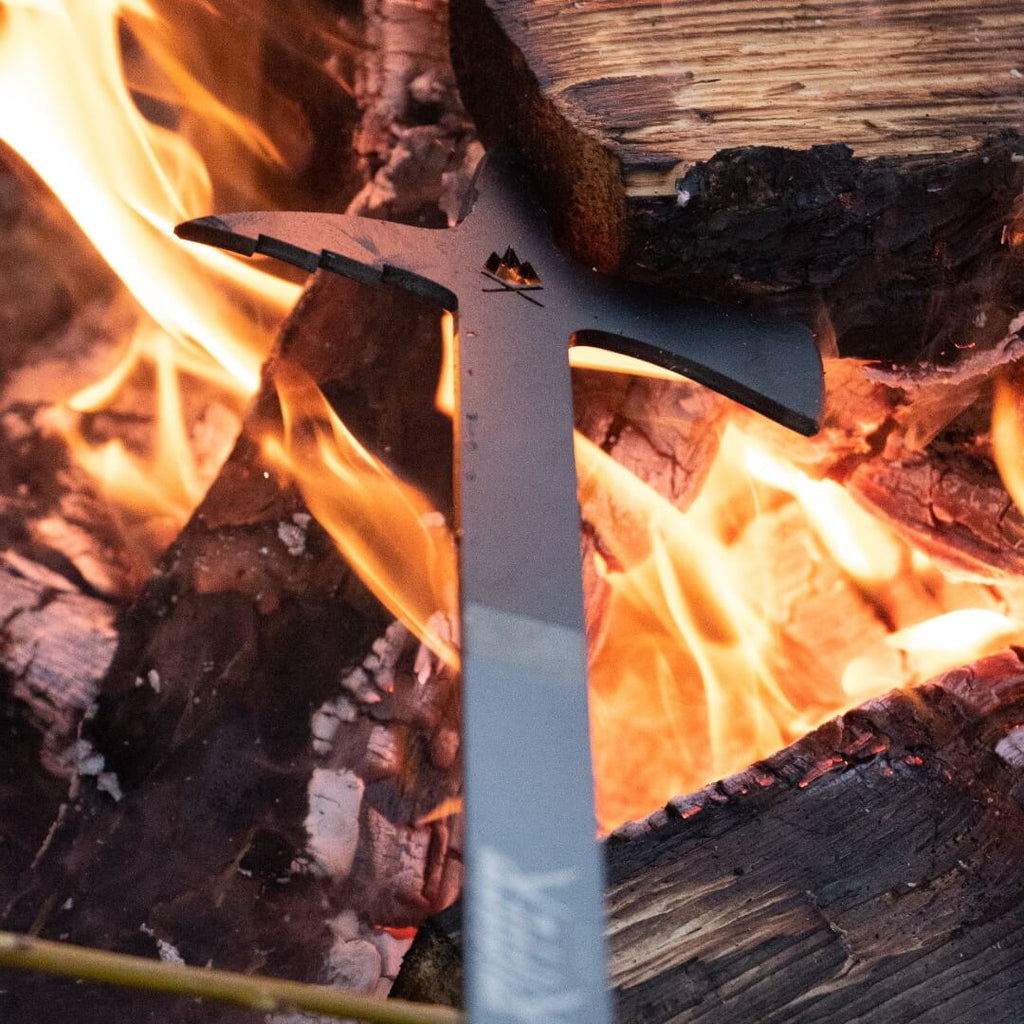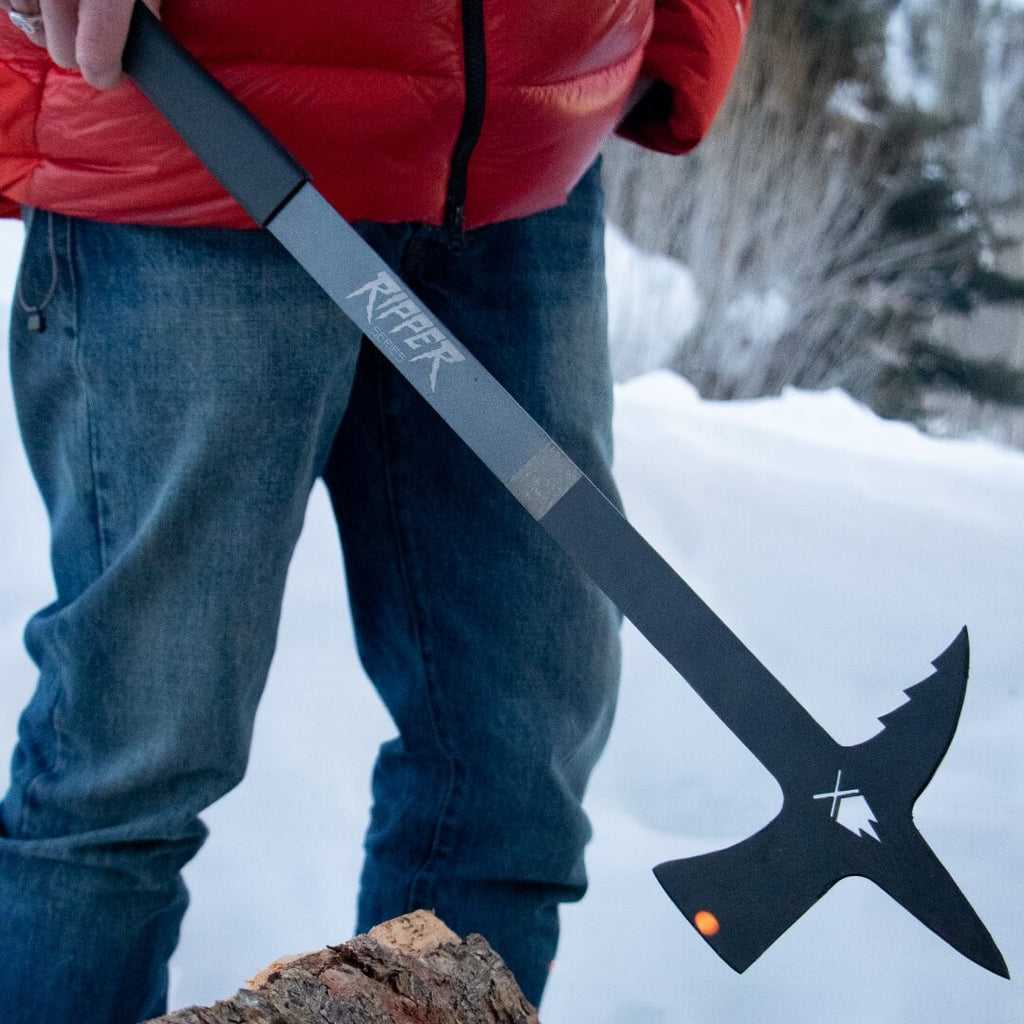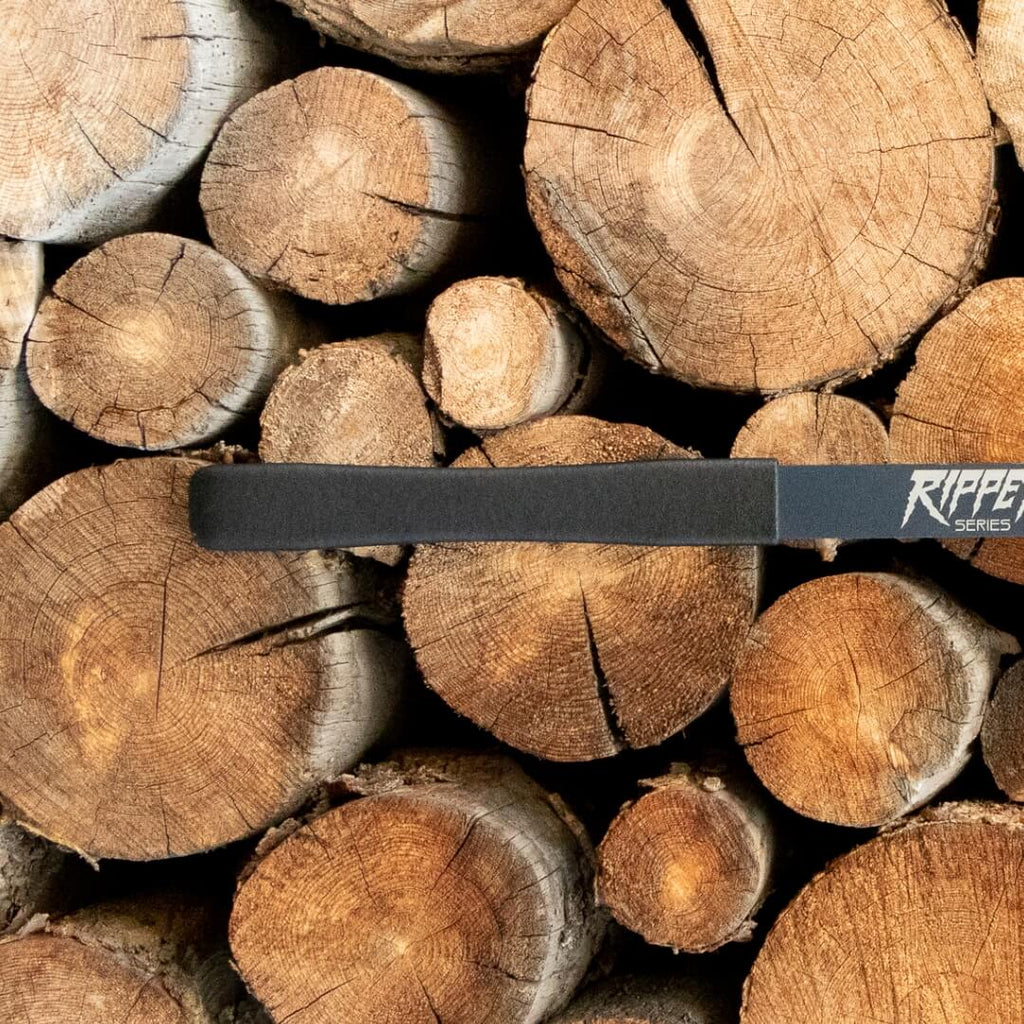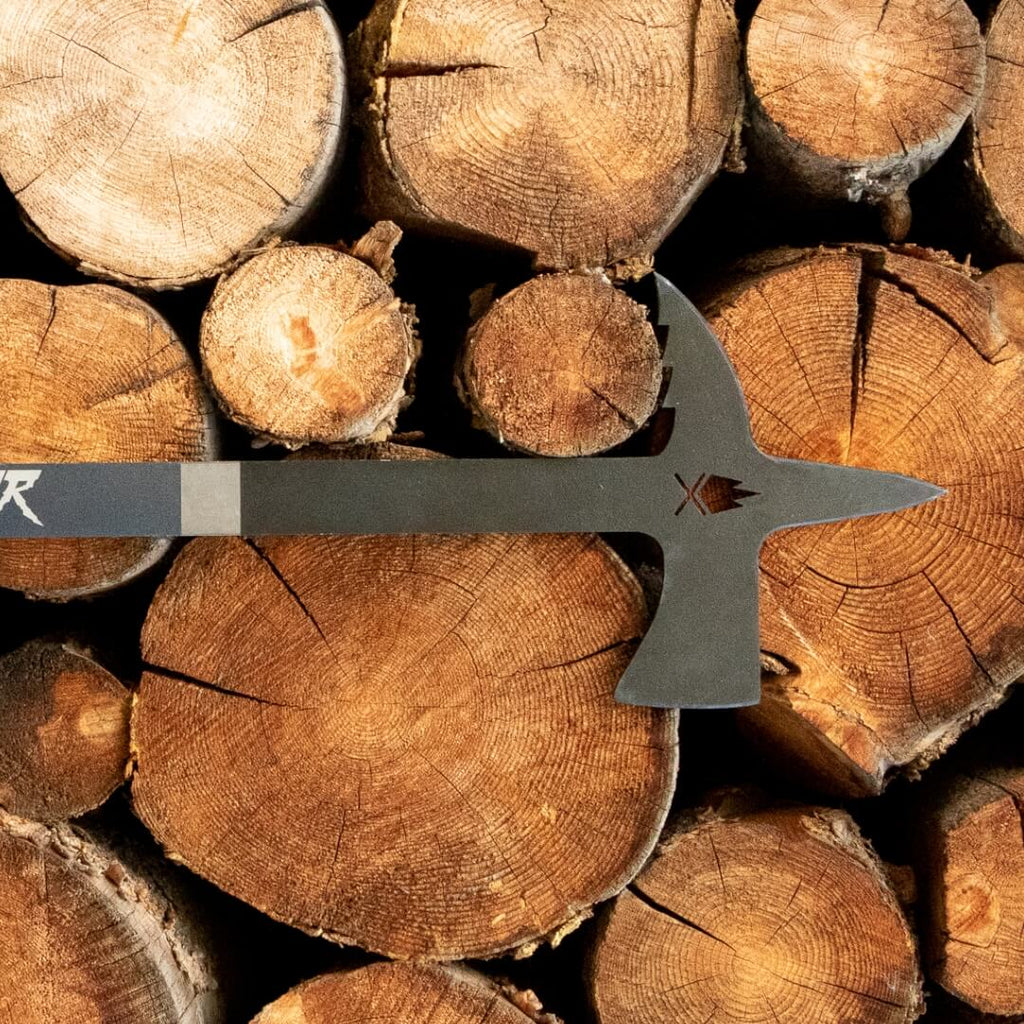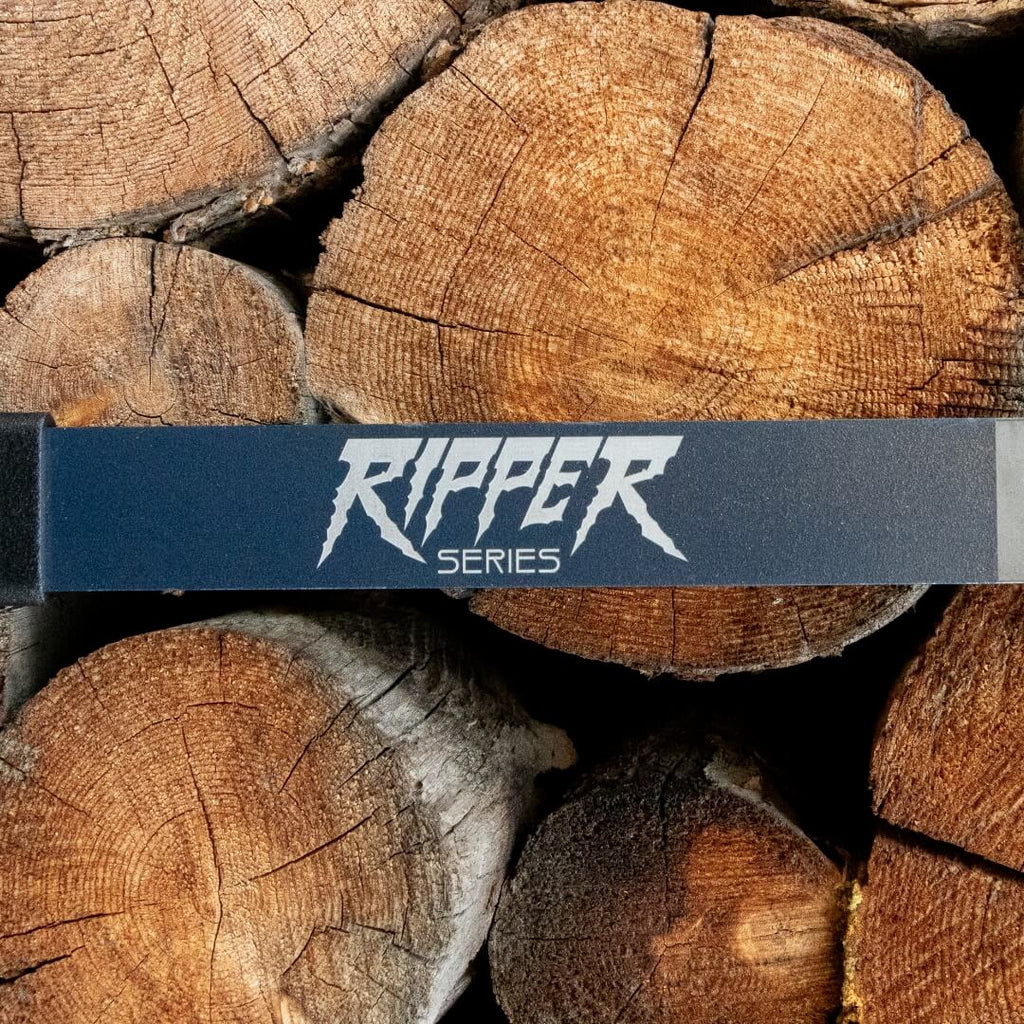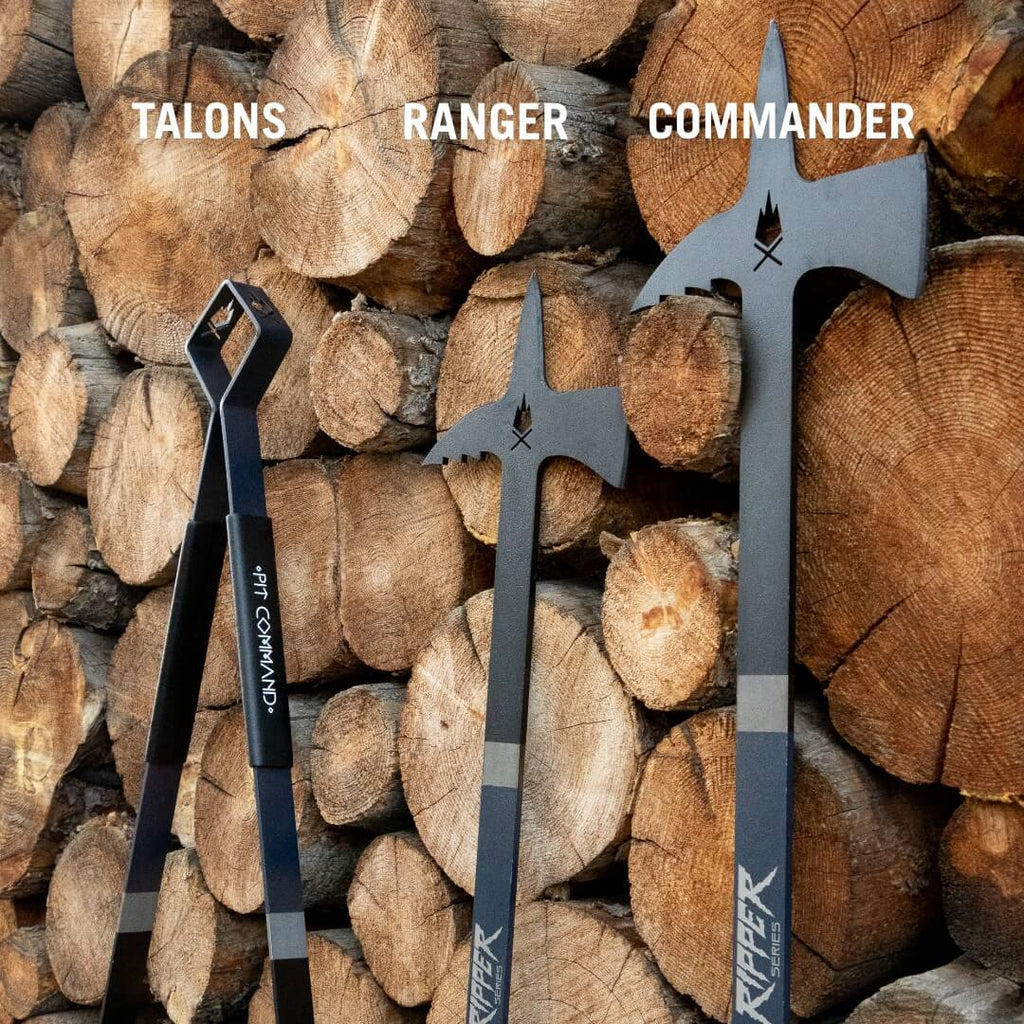 RANGER - RIPPER SERIES (2023)
For Medium Fire Pits and Campfires
RIPPER SERIES 2023
Inspired by long, cold, dark winter nights, the Ripper series is a limited color run of our Commander, Talons and Ranger with a special Ripper etching: an ode to those who pioneer life on their own terms.

Every Ripper purchase comes with a free limited edition tee-shirt featuring the Flaming Skull. This is a wholly custom design by Pit Command co-founder Brian Profilio.

Grab your favorite bottle of spirits, light a bonfire, make your own rules and let 'er rip!
BUNDLE & SAVE
The little brother to our Commander. We've packed the same awesome features into a smaller and lighter package. Ideal for camping, overlanding, medium-sized fire pits and campfires, the Ranger is the perfect addition to your kit.

This three-in-one tool features an axe-like chopper for splitting burning wood, a serrated hook for rolling logs, and a poker for getting everything into the right position over a medium fire pit.

For large fire pits, check out the Commander - Ripper Series.

The Ranger builds on centuries of experimentation and improvement, resulting in a tool that gives you absolute control over your flame.
FEATURES
Built specifically for medium-sized fire pits and campfires.
Carbon steel construction for lightweight strength.
Hook with large serrations for pulling, grabbing, and rolling logs.
Custom molded grips for easy handling.
Axe-like chopper for splitting burning logs into the perfect size.
TECH SPECS
Dimensions: 26" handle x 6" head
Weight: 1lbs 9oz
Material: Carbon Steel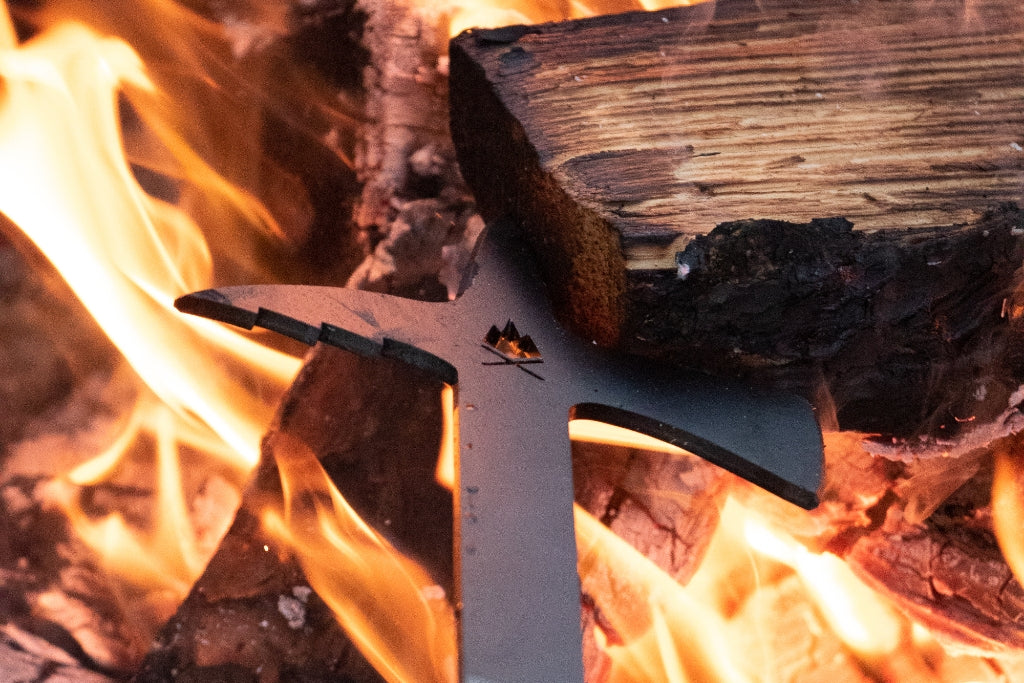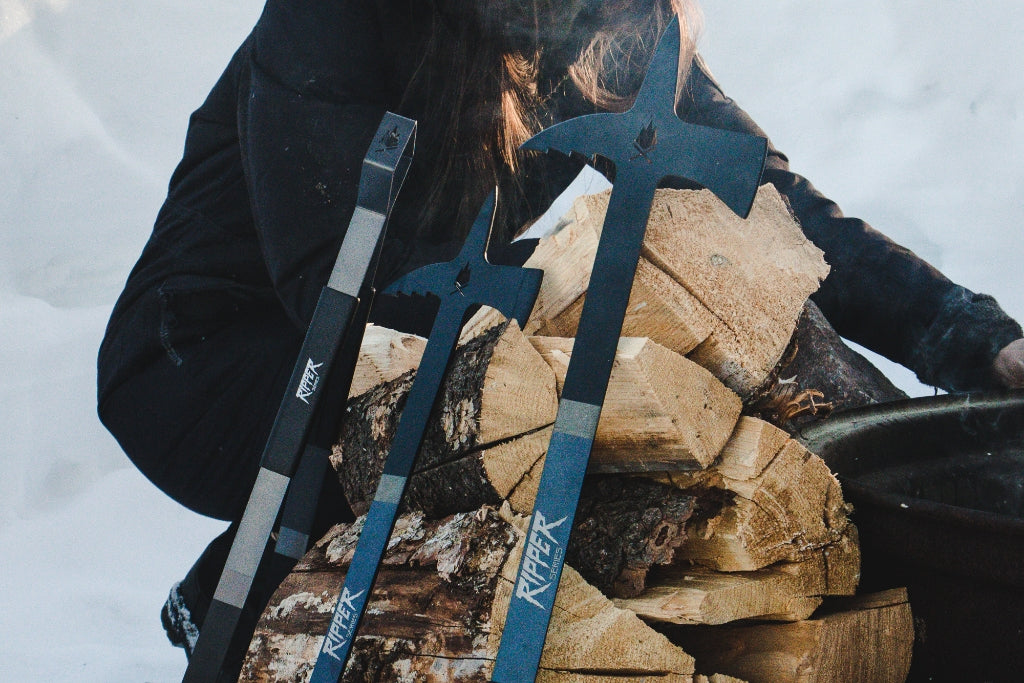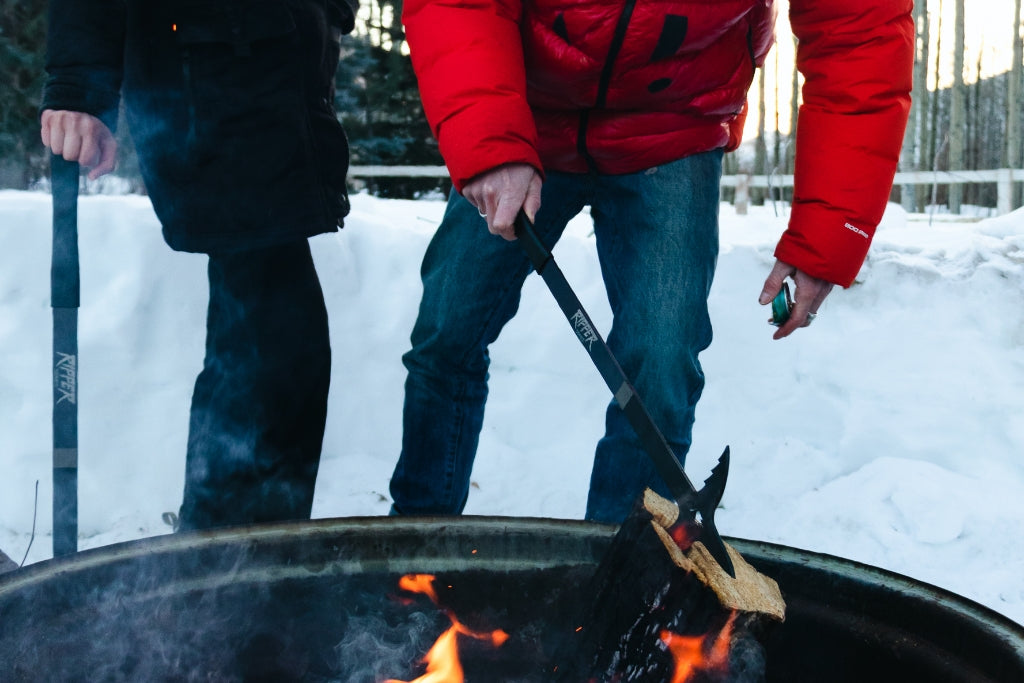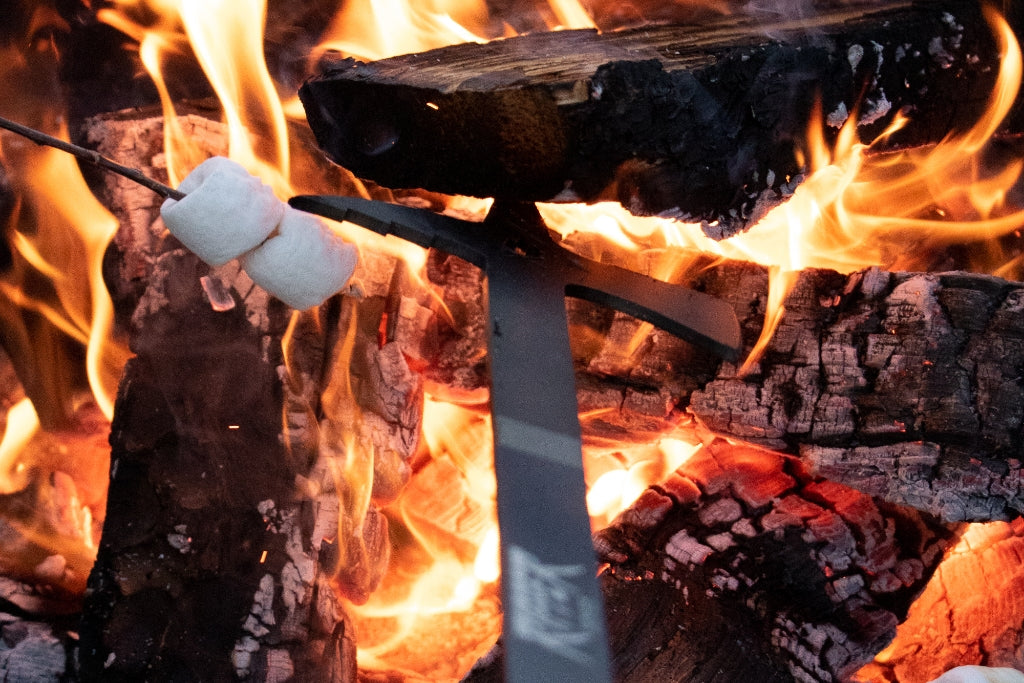 ×
KEY FEATURES
BUILT FOR MEDIUM FIRES
The Ranger has an long reach of 26 inches, making it ideal for camping and medium fire pits.
CARBON STEEL
Carbon steel construction allows our fire tools to be both strong and lightweight at the same time.
MADE IN THE USA
Our fire tools are proudly crafted in North Western Pennsylvania by generational steel workers
THREE-IN-ONE TOOL
Wields an axe-like chopper, a serrated hook, and a poker for precision and versatility.
"The tool you need."
"If you pride yourself on being in complete control of your fire at all times, this is the tool you need in your kit."

Men's Journal
"Great for gifts"
"Exactly as advertised. Going to get one for Dad for Father's Day.

D. McDonald, Philadelphia, PA
"Such a pleasure."
"The holy trinity for campfire upkeep."

Men's Journal