AS SEEN IN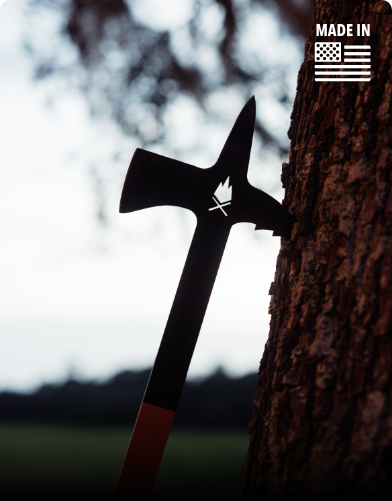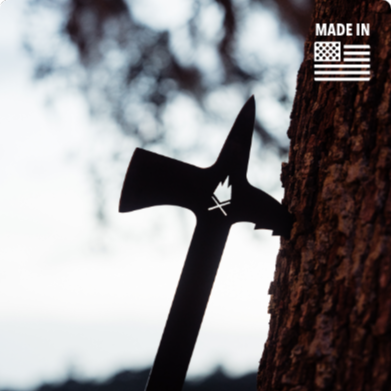 RANGER
For Medium Fire Pits and Campfires
$119.00
"The holy trinity for campfire upkeep."






Men's Journal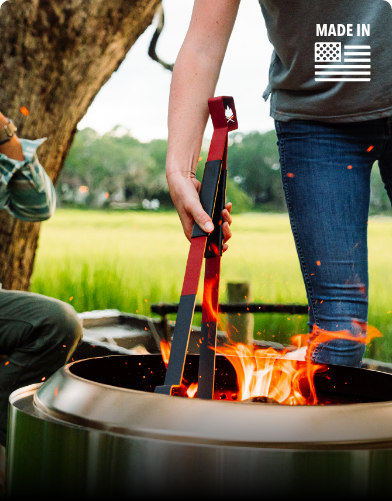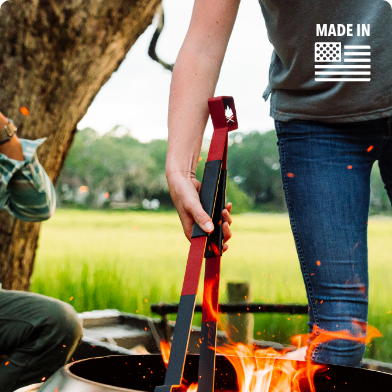 TALONS
For Smokeless Fire Pits
$129.00
"If your dad's working a fire pit and doesn't want to end up burnt to a crisp himself, these Pit Command tools will be his new best friends."



The Austin Chronicle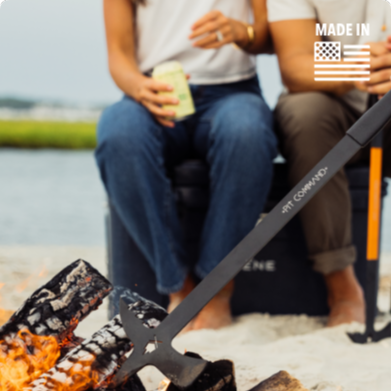 COMMANDER
For Large Fire Pits and Bonfires
$149.00
"If you pride yourself on being in complete control of your fire at all times, this is the tool you need in your kit."




Men's Journal