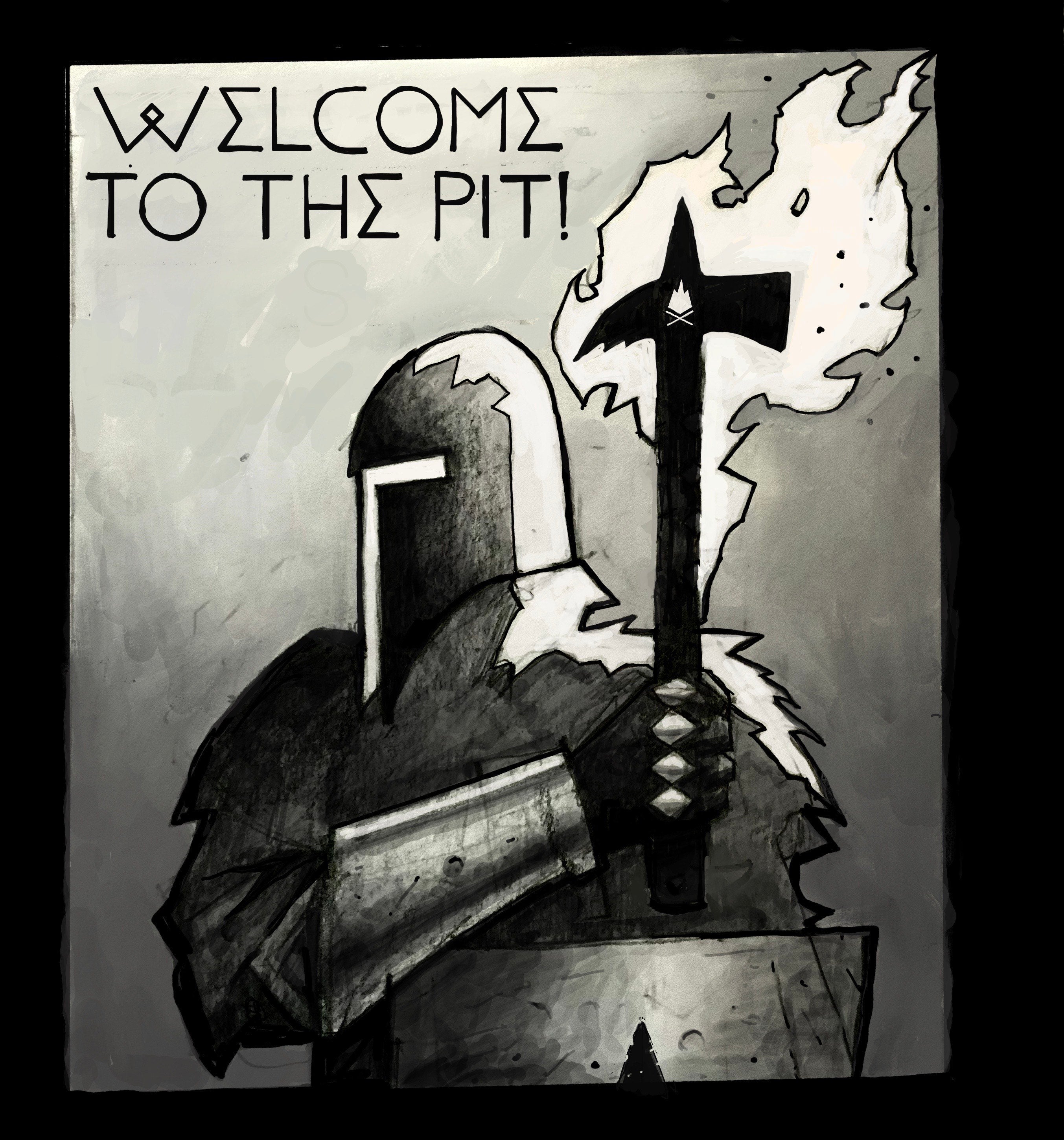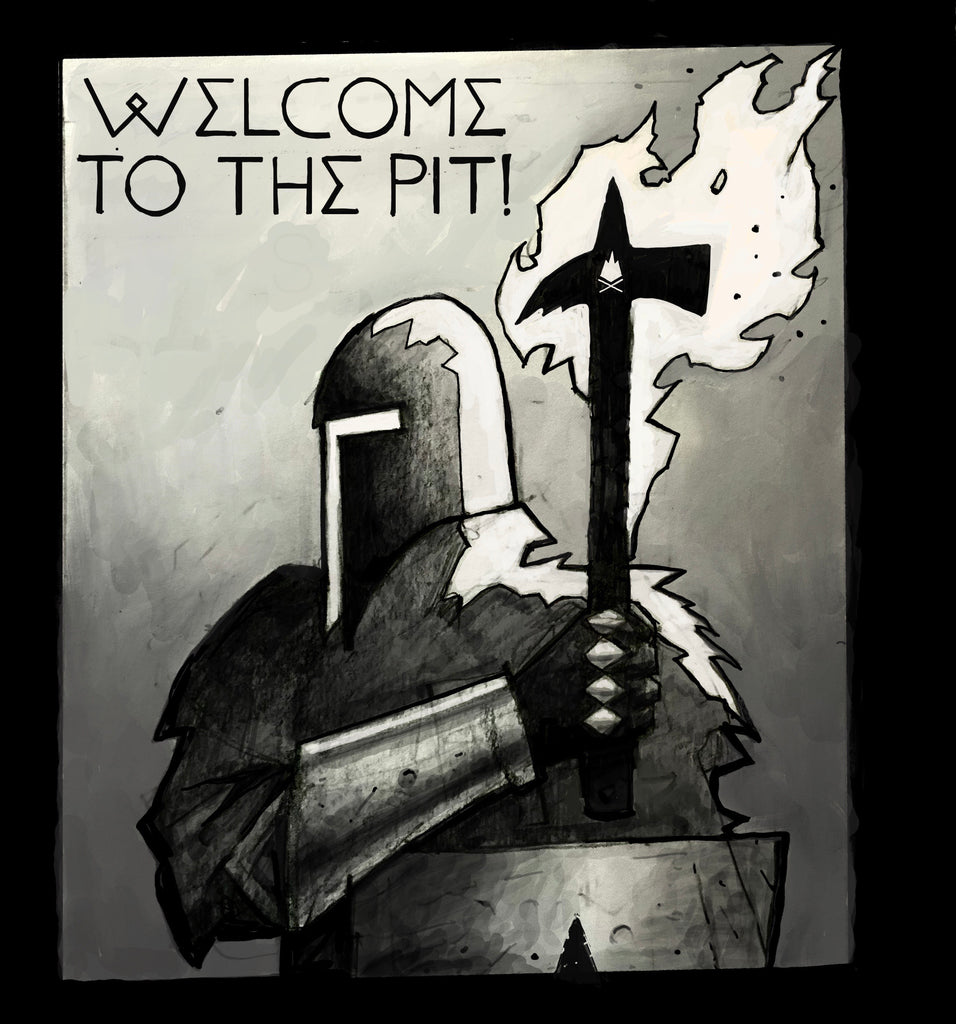 Pit Command Digital Gift Card
DESCRIPTION
Give the ultimate gift with a Pit Command Digital Gift Card.
FEATURES
Pit Command Digital Gift Cards can be emailed directly to you or the recipient for easy gifting.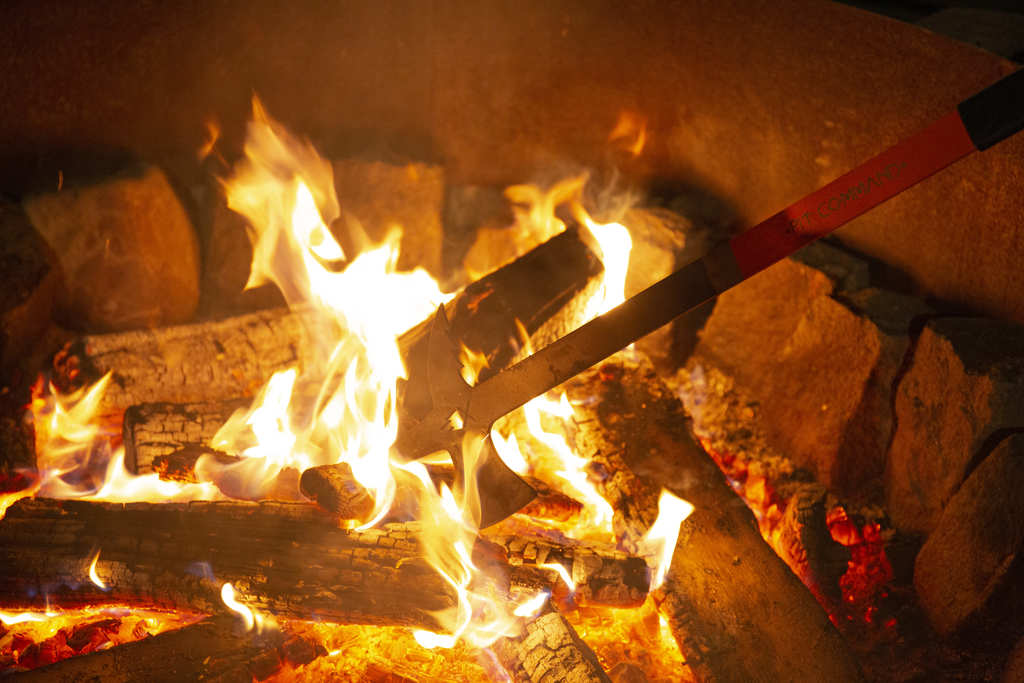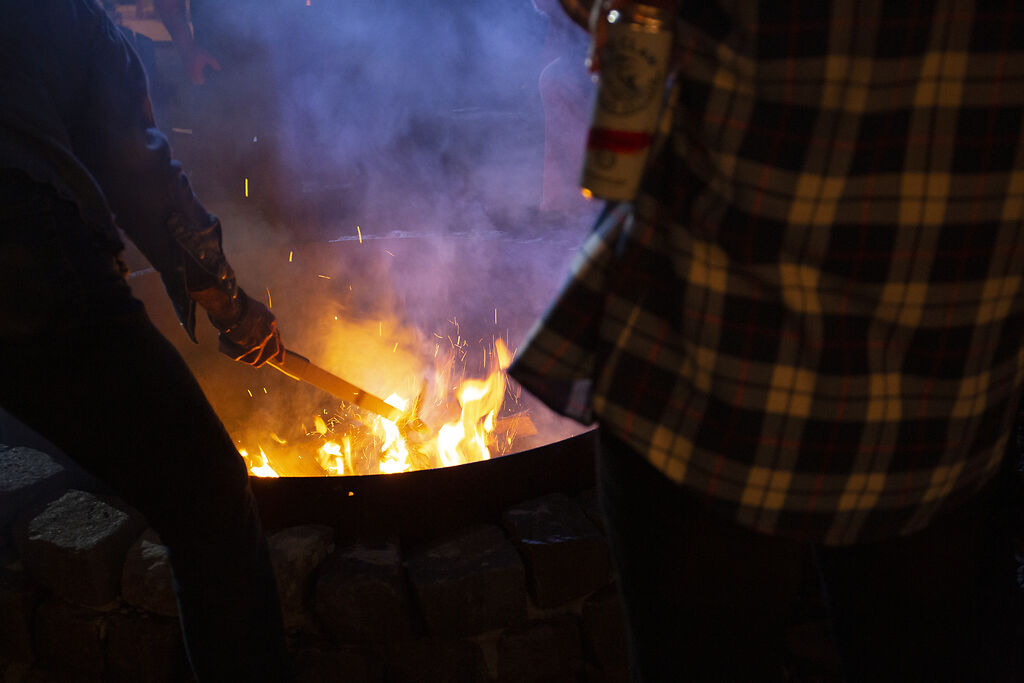 ×
"The tool you need."
"If you pride yourself on being in complete control of your fire at all times, this is the tool you need in your kit."

Men's Journal
"Great for gifts"
"Exactly as advertised. Going to get one for Dad for Father's Day.

D. McDonald, Philadelphia, PA
"Such a pleasure."
"The holy trinity for campfire upkeep."

Men's Journal
Your cart is currently empty