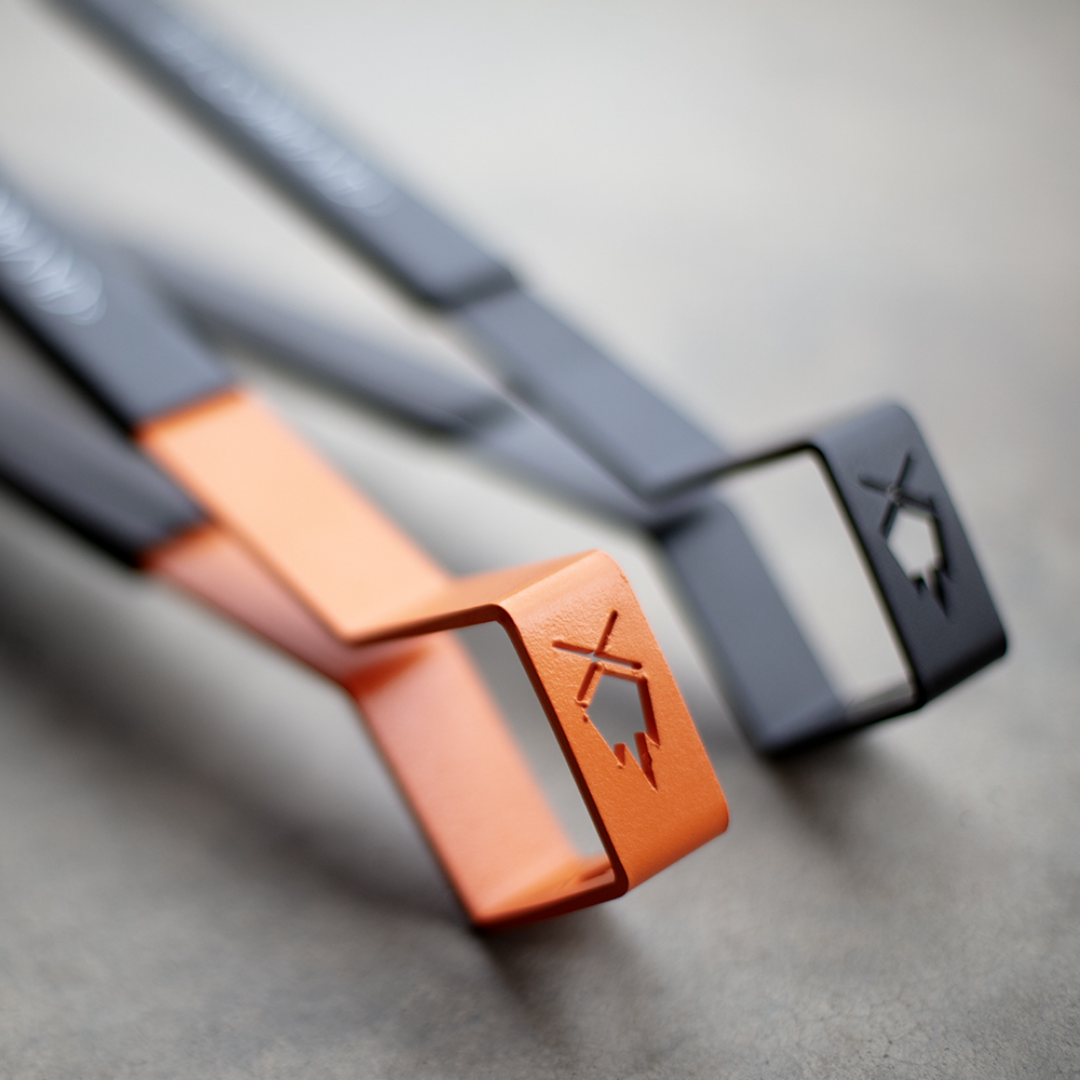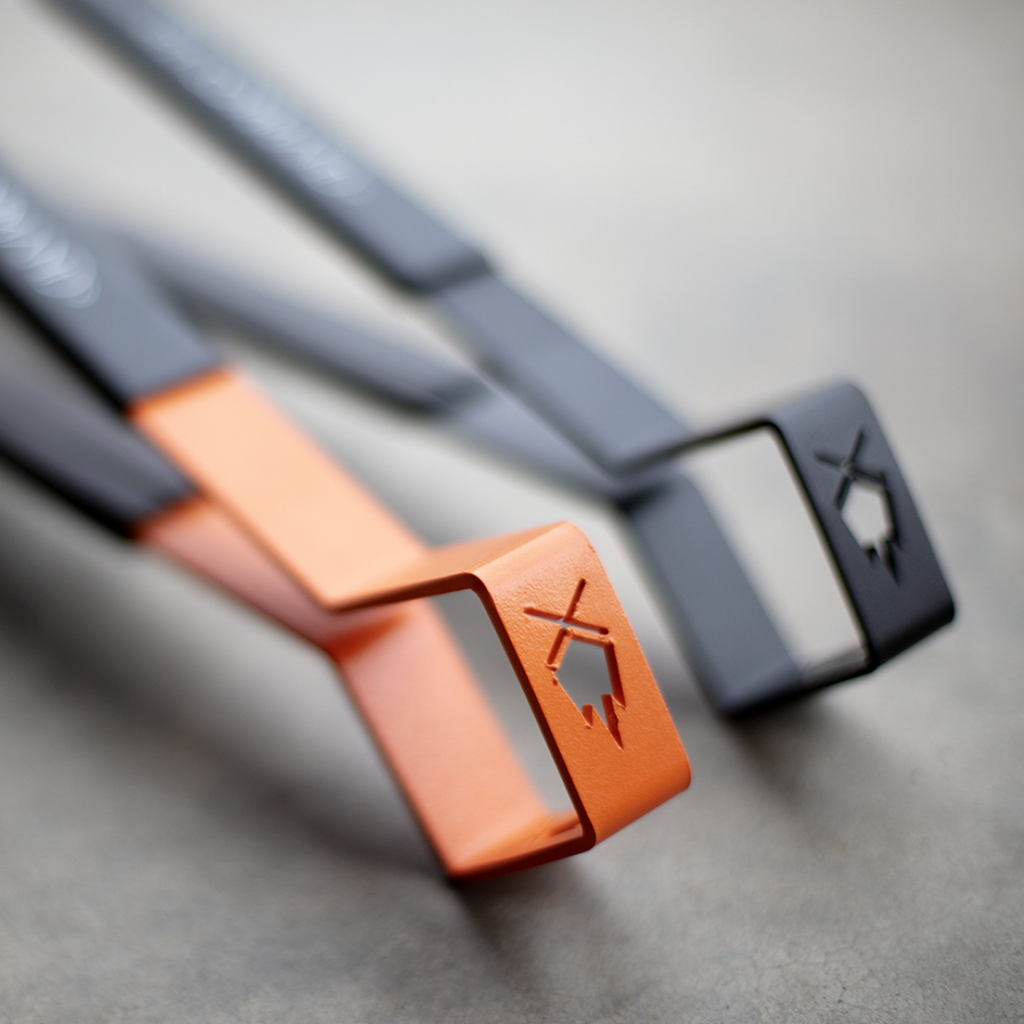 TALONS
For Smokeless Fire Pits
Description
The ultra-efficient combustion of smokeless fire pits means that you don't need to work the coals for a ripping flame. Enter the Talons.
These lightweight grabbers have 24 inches of reach and 2-inch pinchers on either side. Perfect for getting every log into place for peak moments around the fire.

FEATURES
Built specifically for smokeless fire pits

Carbon steel construction makes them strong and lightweight.

Sharp talons for grabbing and moving logs.

Custom molded grips for easy handling.

High heat powder coat that won't burn off in the fire.

Available in four colors: Black, Orange, Green, and NEW! Oxblood Red.
TECH SPECS
Dimensions: 30" length x 7.5" head
Weight: 2lbs 5oz
Material: Carbon Steel
WHATS INCLUDED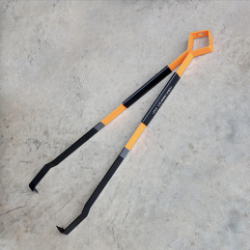 TALONS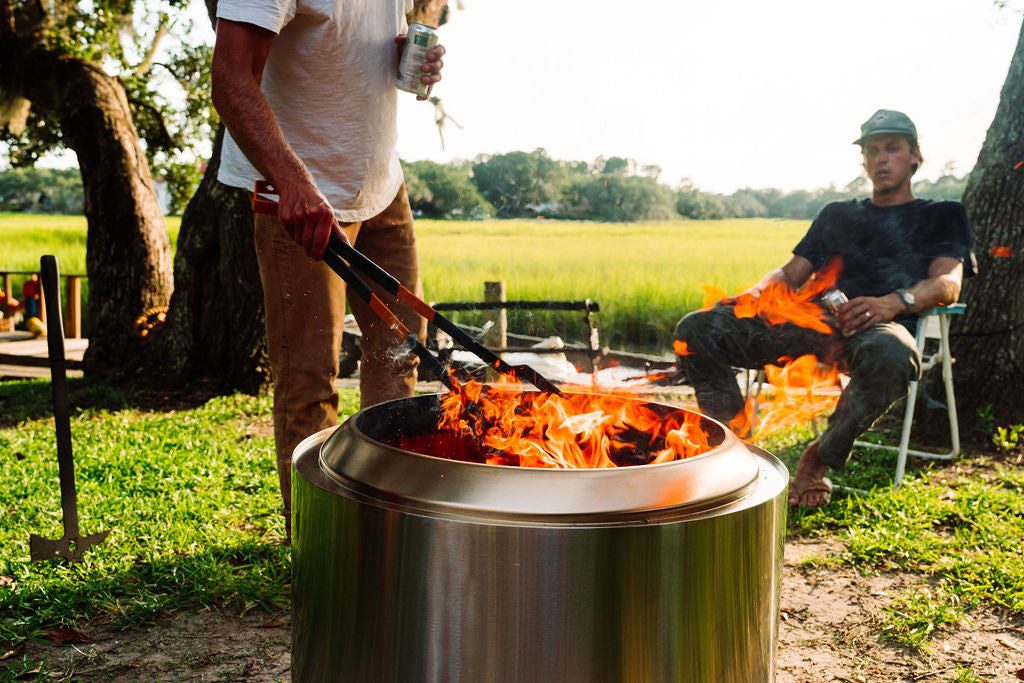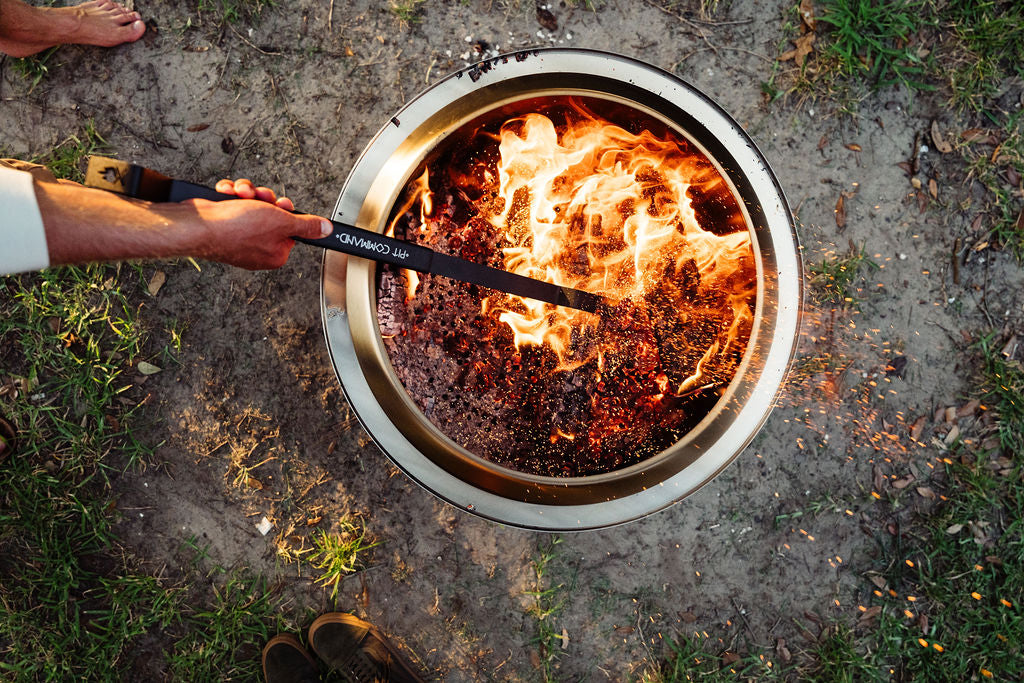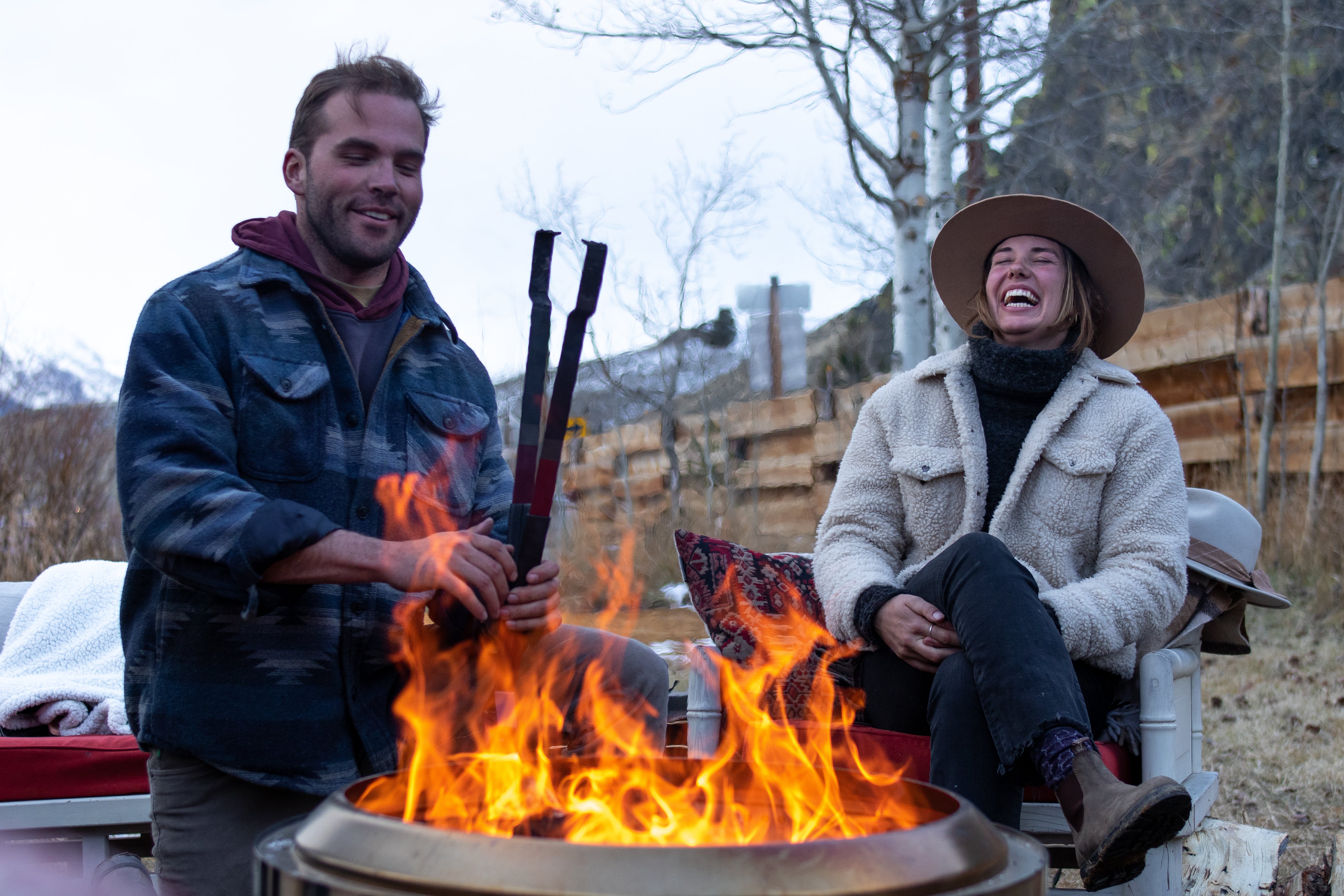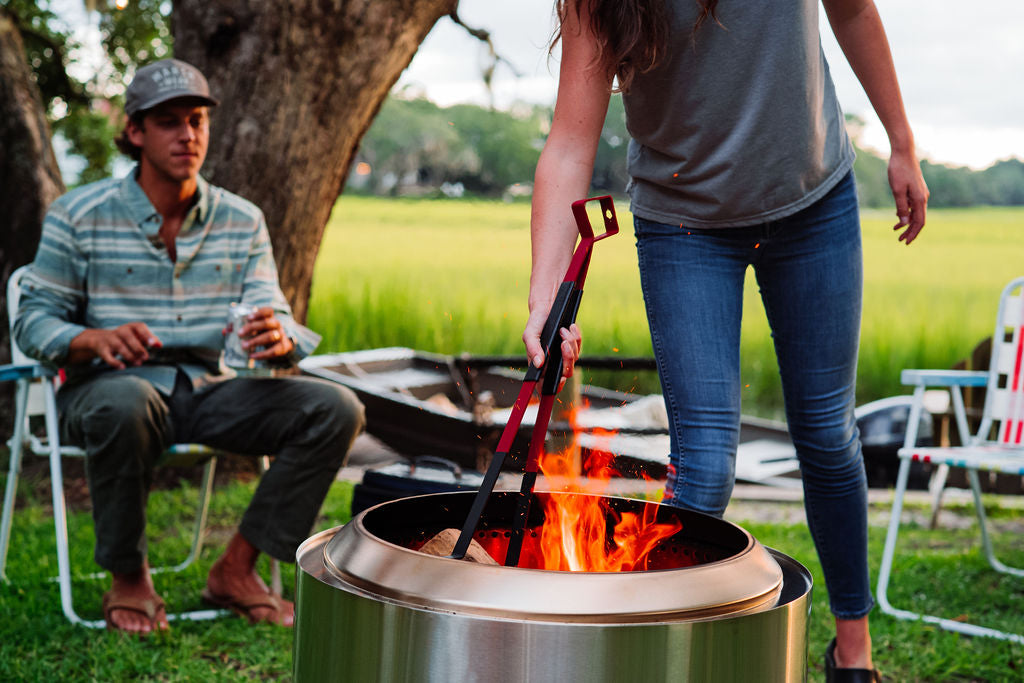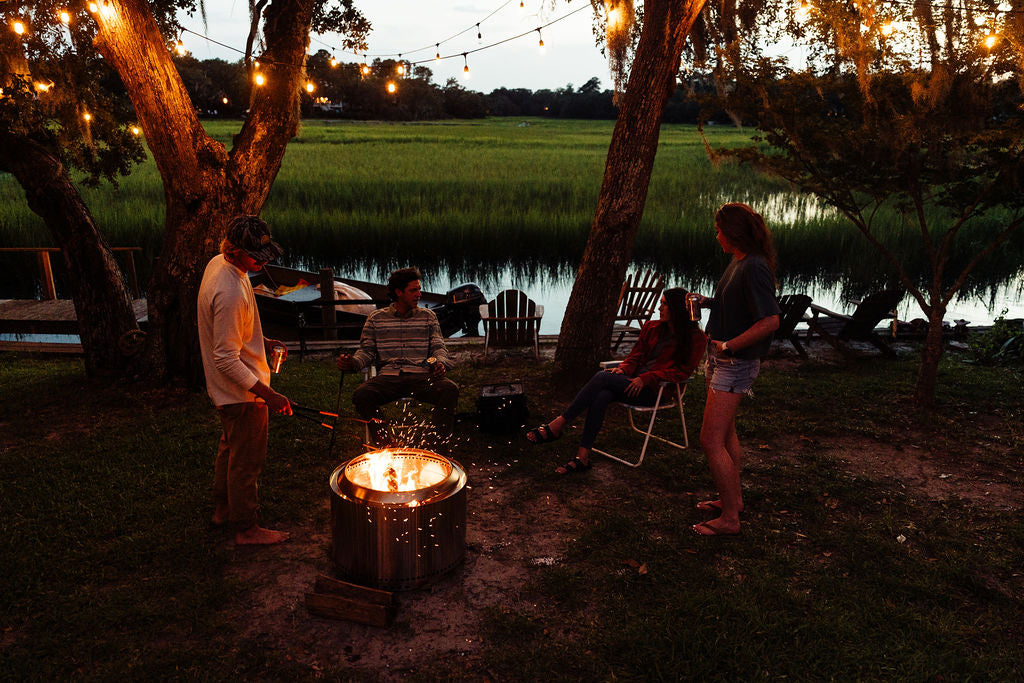 ×
KEY FEATURES
BUILT FOR SMOKELESS PITS
The Talons are the ideal tool for use with smokeless fire pits, like the Solo Stove, TIKI, and Breeo.
CARBON STEEL
Carbon construction steel allows our fire tools to be both strong and lightweight at the same time.
MADE IN THE USA
Our fire tools are proudly crafted in North Western Pennsylvania by generational steel workers.
FORCE MEETS PRECISION
With 135º pincers for an impossibly strong grip, the Talons are designed for their namesake.
BUILT TO LAST
MADE WITH PREMIUM MATERIALS
Pit Command products are made from premium carbon plate steel. Carbon steel has a higher tensile strength and is much stronger than stainless steel due to its carbon content. Additionally, we use powder coating to give our tools a durable, lasting finish that will stand up to the elements.
SUPPORTING OUR COMMUNITIES
MADE IN THE USA.
Building strong relationships and supporting local communities lie at the heart of Pit Command's business model. Our fire tools are proudly crafted in Northwestern Pennsylvania by generational steel workers. Conducting  business close to home allows us to meet our manufacturing partners face-to-face, and build strong relationships alongside our superior products.